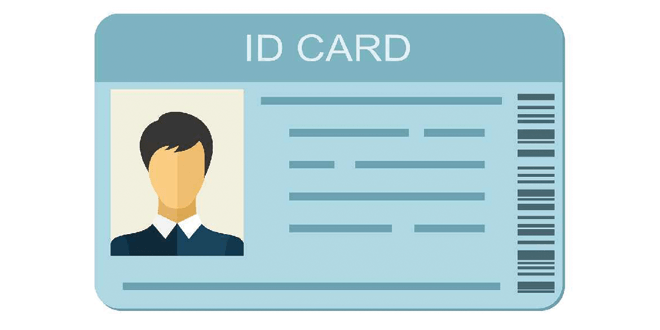 PIC: Bigstock
New research shows around 90 percent of bottle shops in the Mandurah area asked for ID from a young person trying to buy alcohol but experts say it's still a concerning statistic.
The City of Mandurah partnered with Deakin University last month to test the supply of alcohol to underage people through the Smart Generation Program.
The program involves young people aged 18-22, but who look underage, going into local bottle shops to attempt to purchase alcohol without a valid ID.
The research showed that of 18 local bottle shops, approximately 90 percent asked for ID from the young person attempting to buy alcohol.
Although this was the best result in Australia and positive that only two out 18 were sold alcohol, it is still a concerning statistic.
Chair of Health Psychology at Deakin University, Professor John Toumbourou said many communities across Western Australia are concerned about teenage alcohol consumption, with research showing that young people are more likely to develop social, cognitive and emotional issues if they use alcohol before they turn 18.
"Australia's national alcohol guidelines clearly state that the safest option for young people is not to use alcohol before they turn 18.
The earlier a young person starts drinking, the more likely they are to have impaired brain development and alcohol problems later in life."
In communities where it is hard for adolescents to obtain alcohol, there is less teenage alcohol use and fewer alcohol-related injuries, assaults and deaths.
These communities also have higher rates of school completion.
According to research conducted by the Australian Government in 2014, approximately 68 percent of adolescents between the ages of 12 and 17 reported drinking alcohol in their lifetime.
When asked where they obtained their alcohol, more than 80 percent reported getting it from three sources; home, friends and acquaintances, or by purchasing it themselves from bottle shops.
These statistics are behind the the City of Mandurah's decision to participate in the national Smart Generation Program.
Mayor Marina Vergone said as part of this program, we sent letters to all licensees and managers, either congratulating them for not selling alcohol to a young person, or reminding them of the law and of best-practice in the service of alcohol.
"As a mother myself, I also know how important it is that all adults, including parents, do not to supply or sell alcohol to children under 18."
The Smart Generation Program is currently implemented in a number of communities across Australia.
It also includes a school-based education program aimed at students and parents, around the national drinking guidelines for children, and encouraging parents to establish a standard in their home not to provide or allow their children to drink alcohol before the age of 18.