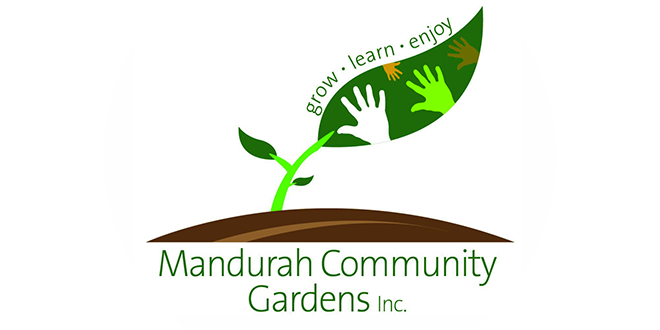 PIC: Mandurah Community Gardens website
The Mandurah Community Gardens has been awarded funding under the latest round of the State Government's Community Gardens Grants Program.
They received $6000, which will be used to resurface and level out pathways throughout the existing garden to improve accessibility for wheelchair users and people with balance issues.
Grants distributed through the program support the establishment of sustainable and edible community gardens in Western Australia to enable people to participate more actively in community life.
MCG President Jennifer Boivin said the new funding is essential as the gardens play an important role in the community.
"The community garden is fantastic for the community. It brings people together from all walks of life, from all backgrounds and ages," she said.
"So they can come together and learn about gardening, we have many workshops throughout the year and also we have a lovely social aspect around the garden as well so you don't necessarily have to have a plot at the garden if you become a member you can join in with everything that's happening.
"It's a wonderful place to come and be with like minded people."
Community Services Minister Simone McGurk said community gardening is more than just planting and maintaining a garden.
"It brings community members together to engage collaboratively for a common purpose," she said.
"By getting involved in local community garden projects, people can build their community connections, develop new skills and share the benefits of growing edible produce.
"A number of the projects receiving funding this year use community gardens as an avenue to boost people's mental health, help with prevention of drug use and improve disability access and training."
The Community Gardens Grants Program, facilitated by the Department of Communities, provides grants of up to $10,000 per project for everything from planning and design to training, plants, seedlings and fertiliser.
The funding can also be used to upgrade or improve existing community gardens.