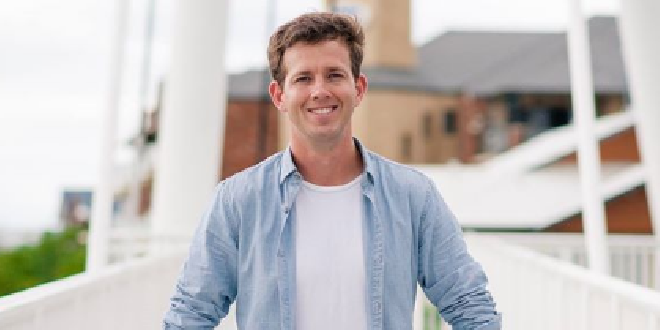 PIC: Rhys Williams/Facebook
Mandurah candidate Rhys Williams says tackling increasing crime in the local area will be his primary agenda as Mayor if elected on October 21.
A modern version of the old Neighbourhood Watch program is being proposed by Rhys Williams as part of his ambitious agenda to connect and strengthen neighbourhoods against crime.
As part of this program, Neighbourhood Building Teams would be established in every suburb, to be driven by local residents.
"Overwhelmingly, the biggest issue people raise with me is the escalating crime we've seen over the past few years.
"Many elderly people are feeling unsafe and many parents are talking about whether they want this to be the community that they raise their families.
"Tackling this issue is going to take a whole new approach, and we need to get underway fast."
Mr WIlliams established Make Place to support innovation in business and other positive community initiatives, is a volunteer board director, former Mandurah Councillor, and 2015 Young West Australian of the Year.