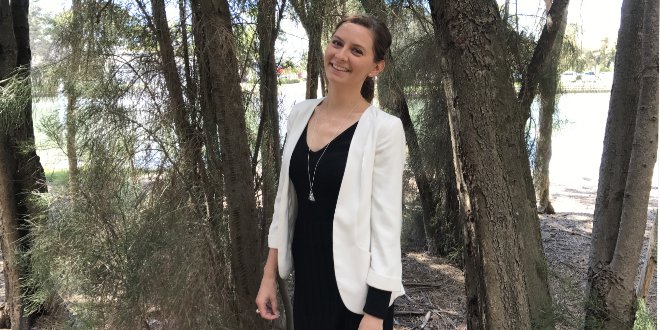 PIC: Supplied
Bonnie Beal Richardson has just been announced as one of three finalists in the running for the Western Australia Young Achiever Awards.
After being nominated for the Western Australian Young Achiever of the Year award Bonnie Beal Richardson thought in her wildest dreams she would be selected as one of the final three, but her hard working in environmental sustainability and education has paid off.
Mrs Beal Richardson is the Senior Environmental education Officer at City of Mandurah where her work revolves around research partnerships and promoting a healthy stable environment.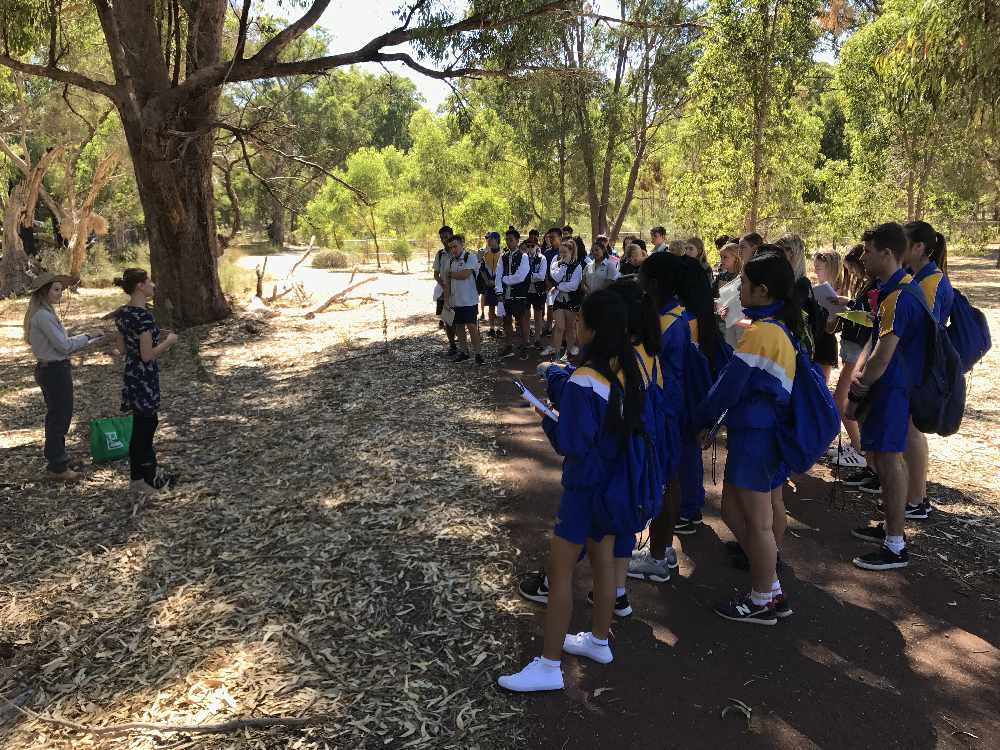 She's been working in the environmental field for about ten years now, but started off at a grassroots level, pardon the pun, as a trainee with lots weeding and tree planting.
It's only been in the last five years that she's found her calling and personal passion in environmental sustainability.
"I love to look at how we can change our lifestyles to accommodate the needs of the planet, that's where my focus has been for the last five years, and in particular in environmental education," she said.
"I'm looking at any ways I can help to educate the community about environmental issues, and for me it's about connecting people with their surrounds so they can learn to appreciate it for themselves."
Mrs Beal Richardson wants to bring more information about our own backyards to local residents to help boost protection of our natural surrounds.
"Lots of people don't realise that Mandurah is actually part of a global biodiversity hot spot," she said.
"That essentially means that 70 per cent of the flora that's found here and in the south west of WA is only found here and not anywhere else in the world.
"But it also means that 70 per cent of it has been lost. They're the most important but also most threatened ecosystems in the world."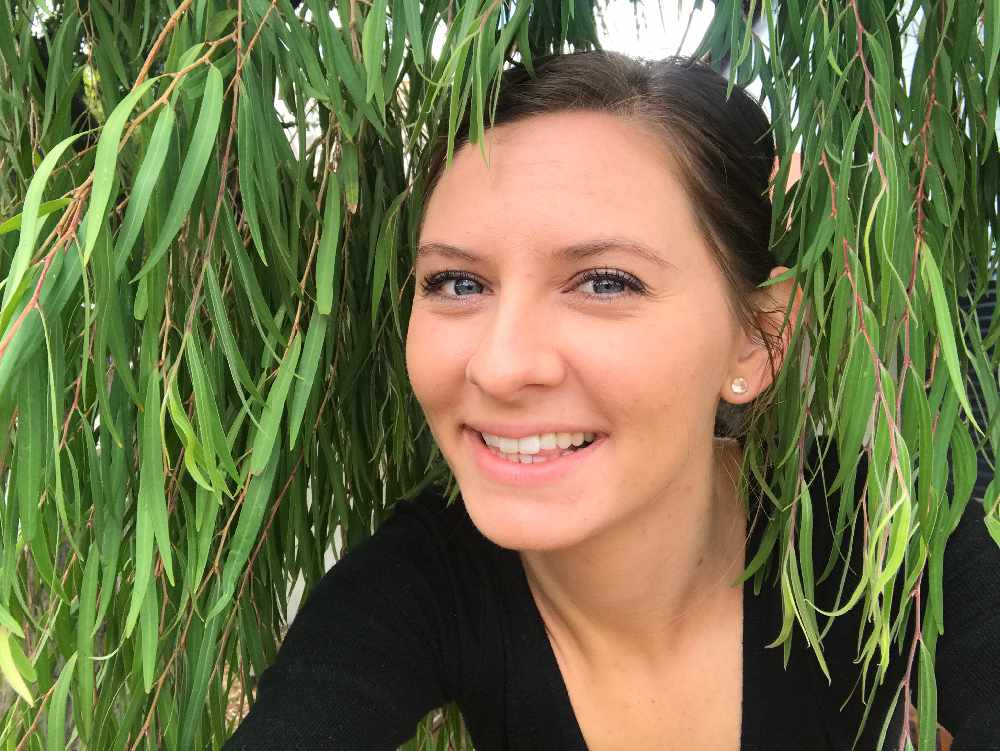 She's currently overseeing research partnerships with Murdoch University with two projects underway focusing on quenda and the impact of educational programs.
If it weren't enough work Mrs Beal Richardson also works with environmental volunteers to build their capacity to run their own environmental projects, an aspect of her job she said was most rewarding.
A group of five semi-finalists was cut down to just three earlier this month, with Bonnie representing Mandurah.
"It would be a great honour to win. It's not something that I ever really expected," she said.
"We've got many amazing young people throughout the state, all of whom are completely deserving.
"It's a nice reminder that you're working on the right track."
The winner will be announced during a gala presentation event in May.