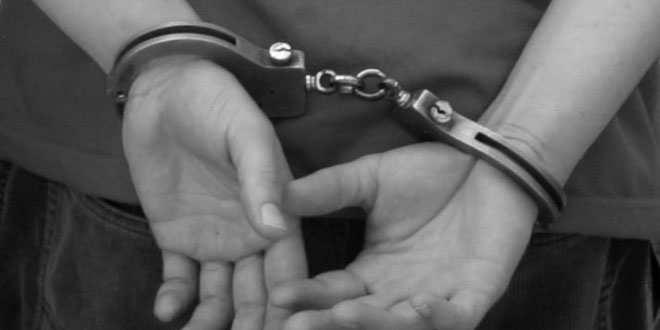 A 29-year-old Mandurah man has been charged after allegedly glassing a woman in Northbridge.
Police were called to the intersection of Lake and Francis Streets around 4am on Sunday after a fight broke out between a group of people.
During the incident, the man allegedly hit a woman, aged in her 20s, with a glass bottle.
A man, aged in his 30s, also had a bottle thrown at his head.
The man and woman were treated by paramedics at the scene before being conveyed to hospital.
A Mandurah man has been charged with acts or omissions causing bodily harm or danger to a person.
He remains in custody and is due to appear in the Perth Magistrates Court on Monday.