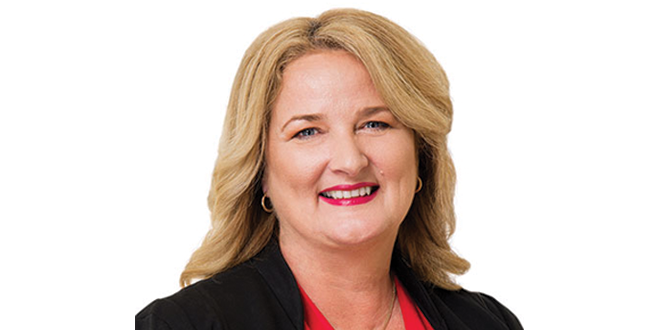 Marina Vergone says there is still so much more to be done as Mayor as she seeks a second term at the October 21 local government elections.
The Mayor of Mandurah Marina Vergone is highlighting her achievements over the last four years saying the experience and knowledge gained has put her on good stead to go forward.
"There's still so much more to be done."
The extension of the Eastern Foreshore, replacement of the old Mandurah Traffic Bridge, and redevelopment of the MARC are examples of major projects started and completed in her term.
Mayor Vergone said four years may sound like a long time but it takes a long to get projects and initiatives off the ground.
"It would almost be a real disappointment to have me step down now when I'm actually starting to make a real difference."
The Mayor said she is currently working on delivering a few projects that won't come into fruition until next year including the Police and Emergency Services Games.
"I sit on the Advisory Board for the event which will be held in Mandurah in 2018 and will attract thousands of people to the Peel region.
"I am also working on attracting a level three surf competition and the world's best surfers to Avalon Beach while a safer.
Making the Smart Street Mall a safer and more friendly place to visit is also ongoing.