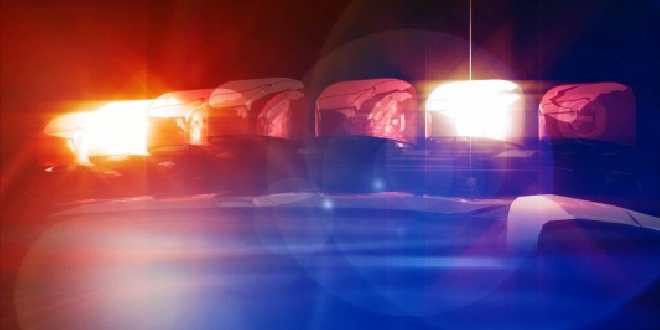 Police have charged two men from Mandurah following an evade police incident in Huntingdale.
A white Holden Commodore was allegedly travelling at excessive speed on Mason Road, near Warton Road just after 11 last night.
Police attempted to stop the vehicle with emergency lights and siren activated but the Holden failed to stop.
The vehicle continued to evade police on Huntingdale Road and streets within the suburb.
The vehicle turned into Pipit Close where it will be further alleged the vehicle turned around and drove into the police vehicle head on, causing minor damage to the police vehicle.
Two of the occupants of the vehicle jumped out of the car with police following on foot.
The driver and a passenger remained in the vehicle and were detained by police.
As the officers were running after the occupants, one of them allegedly threw a can of alcohol at pursuing officers.
They were both soon apprehended.
The driver was subjected to a breath test where it will be alleged he recorded a reading over twice the legal limit.
The 24 year old driver from Mandurah has been charged with Reckless Driving, Fail to stop, No Authority to Drive, False Plates, Unregistered vehicle, Excess 08% and Assault to prevent arrest.
He will appear in the Armadale Magistrates Court on 14 July.
A passenger, a 21 year old man from Mandurah has been charged with Assault Public Officer and will appear in court at a later date.
Two other occupants were released without charge.