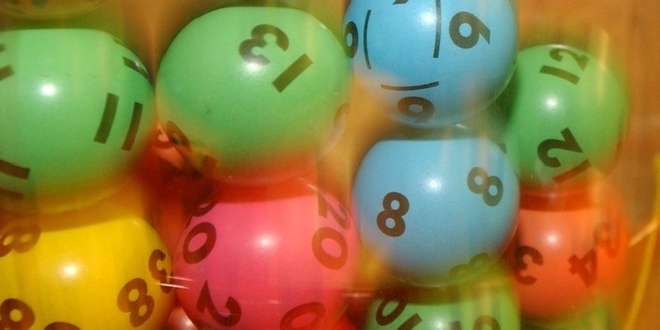 A mother from Mandurah has finally been revealed as Western Australia's missing Lotto millionaire after coming forward to claim more than $1.4 million in prize money. 
The woman said she only learnt of her win after visiting Mandurah Greenfields Newsagency to check her ticket almost two weeks on from the draw.

"The staff member asked to see me out the back and I thought to myself oh God, what have the kids done now?" the woman laughed.

"He then said I was the missing Division 1 winner and that I'd won $1.4 million," she added.

Lotterywest spokeswoman Chloe Lawler said the woman was flanked by her children as she visited Lotterywest HQ this week.

"She was in complete shock and awe as she approached the Lotterywest winner's room," Ms Lawler said.

"She kept asking for reassurance that it wasn't all a dream," she added.
The Mandurah mum said it means her family would now be able to buy their first home and would not have to look at moving in out of rentals every 6 to 12 months.