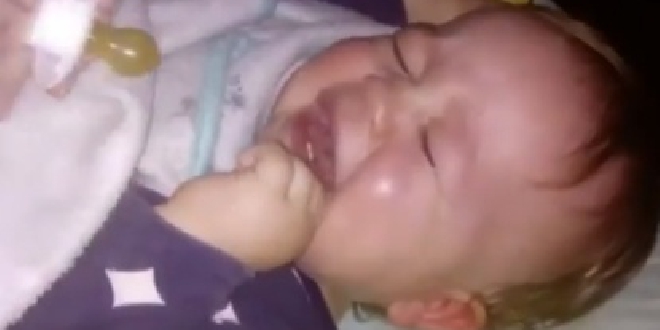 PIC: Supplied
A Mandurah mother has a whooping cough message after her 15 month old tested positive despite being vaccinated.
The 23 year old mother says she took her two kids to doctors several times only to be told they don't have the potentially deadly respiratory infection.
Jessica has told 9 News doctors refused to check her children for whooping cough until she demanded a test.