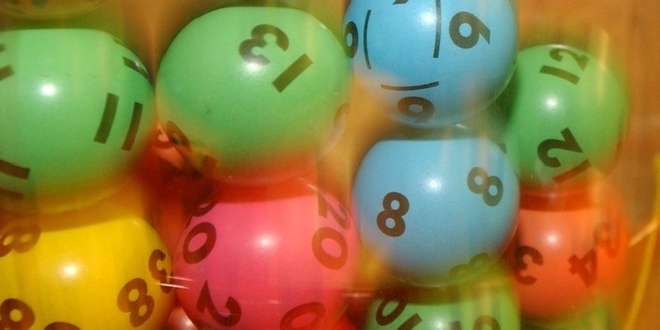 newsXpress Mandurah had a November to remember after selling two major Lotterywest prizes in the space of a week.
Last week, players who purchased winning tickets from the Mandurah store, visited Lotterywest HQ to claim their prizes.
A Mandurah couple claimed a Division One Saturday Lotto prize worth almost $550,000, while a Greenfields woman's Word Play ticket, matched the words to a $100,000 Top Prize.
"I thought I had nine words at first and said to myself that's great I've won $2,000," the Greenfields winner said.
"I got my son to check the ticket and he realised I missed a letter and said, 'Mum you have 10 words'."
Meanwhile the Mandurah couple said the win has left them stunned.
"My partner normally bans me from even touching her ticket because I usually have such bad luck," the man said.
"We've always wanted to travel, because we usually work over the holidays, so now we might be able to enjoy the festive period."