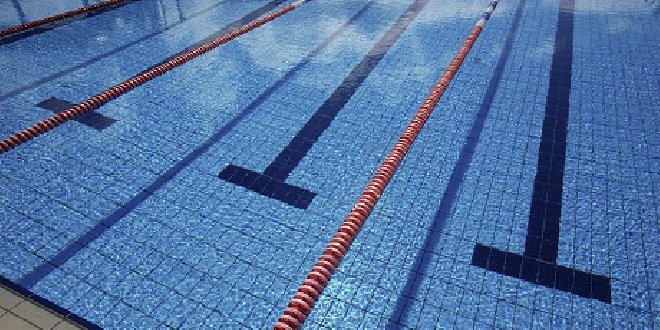 PIC: BigStock
The Mandurah Aquatic and Recreation Centre's 25m indoor pool is now closed to the public, pending an inspection and assessment of storm water damage to the ceiling found over the weekend.
A statement released by the City of Mandurah revealed the pool will remain closed until further notice.
"The closure and ceiling issues are only related to the indoor 25m program pool, and both the indoor leisure pool and 50m outdoor pool remain open to the public." it stated.
As the leisure pool was an extension of the existing indoor 25m pool, the roofs over each space are separate.
The main entry doors to the aquatic area are closed, and alternative entry arrangements have been made to the leisure pool and outdoor pool through the sports stadiums.
Swim School lessons are scheduled to continue as normal in the leisure pool, and arrangements are being made to reorganise other aquatic classes with as few disruptions as possible to normal programs.
Due to these new arrangements, there will be no access to the leisure pool for casual swimmers between 8.30am – 6pm Monday to Friday, and Saturday mornings.
Mandurah Aquatic and Recreation Centre will keep members updated via the Facebook page, and information is also available on the City's website.