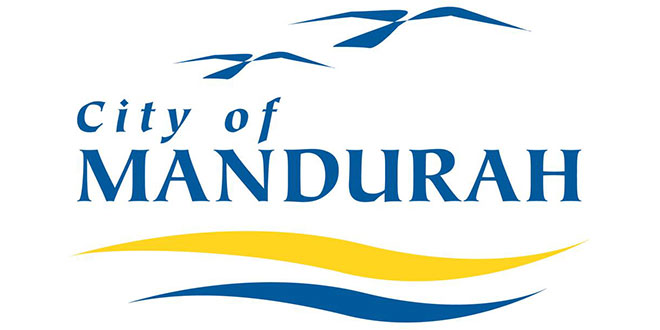 The City of Mandurah has so far achieved a 24% return vote rate in the 2017 Local Government Election as residents are reminded they still have time to cast their vote.
Electoral Commissioner David Kerslake has issued a final reminder to Western Australians to make sure they cast their vote in the Local Government elections.
"Councils make a wide range of important decisions that affect us all, so we all should have our say in how we want our local community to be run."
Postal voting packages have been sent out progressively over the past few weeks and already over 350,000 completed ballot papers have been returned.
"This is a pleasing increase compared with the same stage at the previous elections but we are hoping for a lot more yet."
The last-minute option is for electors to drop their ballot material into their local council office in person.
Mandurah District Returning Officer Ian Frame said people can drop off their ballot papers at the Council front office by 4:15pm this Friday.
At last check, Mr Frame said 24 per cent of all votes that have gone out have been returned.
The highest return vote rate at this stage is 28% for Coastal Ward, followed by 27% for Town Ward, 26% for East and 21% for North Ward.
"History has shown that about 65% of votes that come back, do so in the first 3 or 4 days.
"The last two elections, we've been quite busy on the Saturday with people bringing their votes in at the last minute on the official election day."
"You can drop off your completed voting package at the Mandurah Seniors and Community Centre on Ormsby Terrace from 8am."
Electors have only until 6pm on Saturday, October 21 for their votes to be returned.
Find out more at Mandurah.wa.gov.au/election or call on 9550 3777.