PIC: Supplied by Mandurah Dolphin Rescue
Dolphin experts say the birth of a wild baby dolphin in Mandurah this week is the first captured in Australia.
Mandurah Dolphin Rescue group were alerted to the event by a cruise and, in an Australian first, were able to capture the 1.5hour labour, the birth of the calf, the newborns first breaths and interactions between the mother and baby.
Only a handful of dolphin births have been documented worldwide.
Martin Van Aswegen from Murdoch University, part of a team working on the Mandurah Dolphin Research Project said, "In the wild, it is extremely rare to witness a free-ranging dolphin give birth, as the mothers will typically avoid humans and distance themselves, given the sensitive nature of the event and the vulnerability of the mother and calf."
The mother is a well known dolphin to Mandurah researchers, who've named her "Squarecut".
Researchers say her familiarity with the boats meant she was comfortable enough to give birth as both the researchers and cruisers watched on.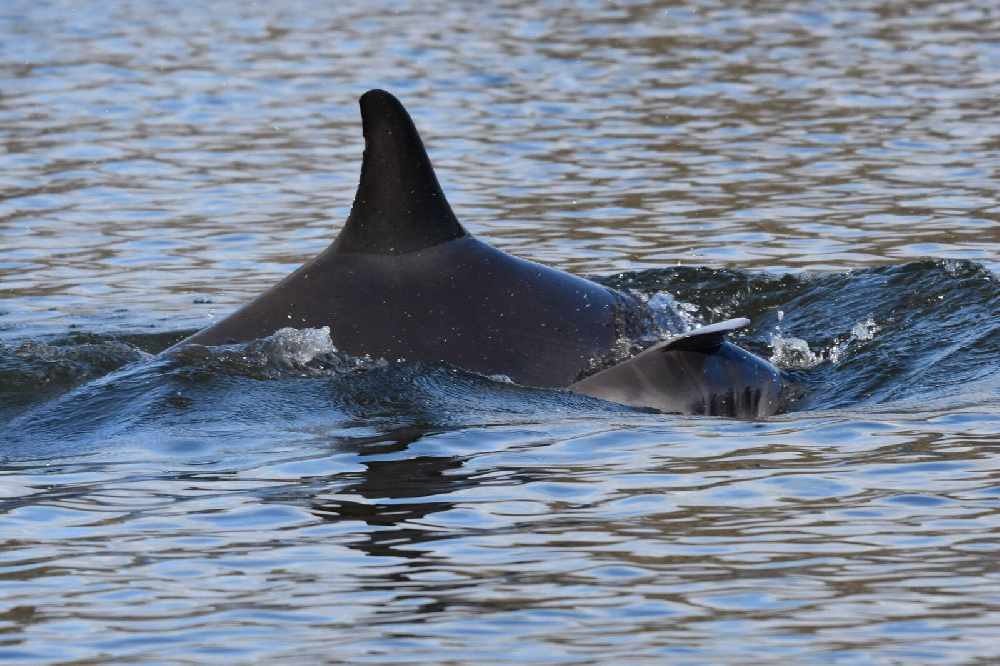 PIC: Supplied by Mandurah Dolphin Rescue
The research team says this latest birth is a part of a dolphin baby boom happening in Mandurah.
In the past three months the area has welcomed 11 new calves, including 6 in the Estuary, 1 in Dawesville cut and 4 on the Mandurah coast.
There are an estimated 80 dolphins in the Mandurah Estuary system and 40 in the adjacent ocean waters.