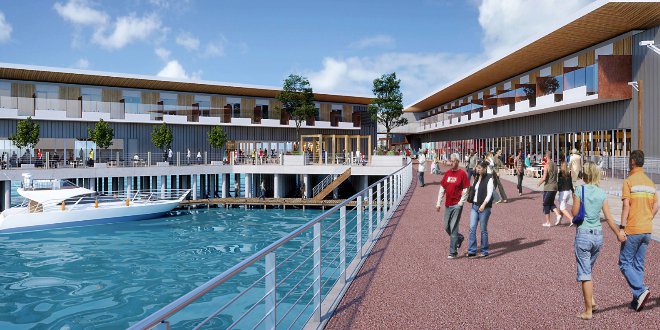 PIC: Supplied
The City of Rockingham has received a development application for a marina on Rockingham Beach Road.
The proposed new marina would take up room in the vicinity of Lot 150 Rockingham Beach Road, at the corner of Wanliss Street.
Known as the Port Rockingham Marina, the proposal includes an array tourist and residential attractions including two public jetties, 91 short stay accommodation units and A marina groyne/breakwater with 497 boat pens.
Retailers who've dreamed of opening up a seaside store would have the option of renting out space in one of the 13 ground floor commercial tenancies, including a hotel restaurant.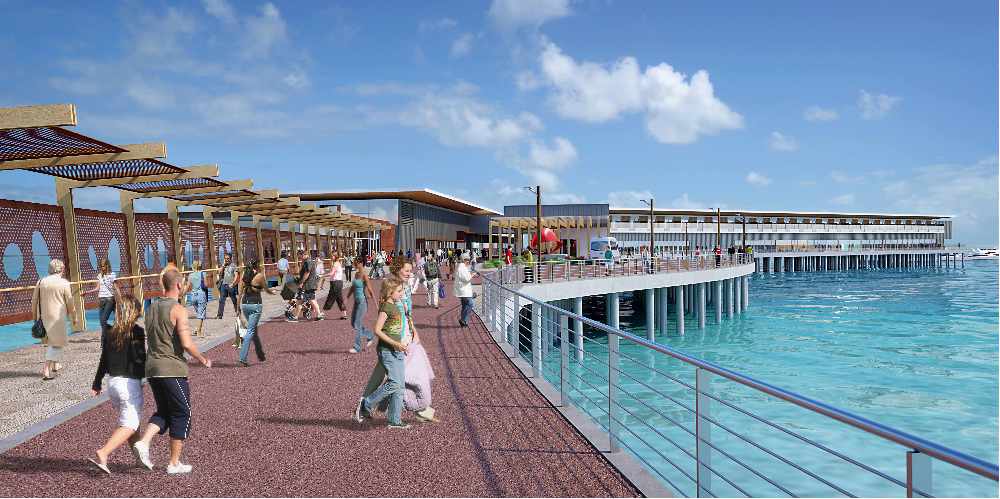 There are also plans to extend the existing Wanliss Street car park to provide a total of 216 car bays with nearly 600 new car bays built around the area.
The application has been advertised for 28 days and members of the public are invited to comment on the proposal by April 13.
Submissions can be made through the Share Your Thoughts section of the City's website.
Deputy Mayor Deb Hamblin urged residents to get online and submit their opinions.
"The City is very interested to hear the community's thoughts about this development application so I encourage anyone with an interest in the proposed marina to make a submission".
The application will be presented to the City's Design Review Panel for review before being reported to Council.
The proposal will then be determined by the Joint Development Assessment panel.