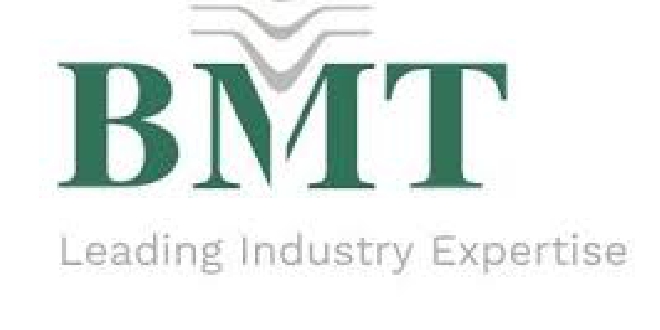 A mercury treatment plant in Kwinana is now officially open.
The $10 million BMT Mercury Technology facility created about 200 jobs during construction and will generate another 10 permanent jobs as part of day-to-day operations.
The facility accepts, stores and treats mercury-contaminated waste from various sources, including Western Australia's oil and gas industry, preventing waste from being exported for treatment, being left in long-term storage or ending up in landfill.
The facility can treat 2,000 tonnes a year of mercury-contaminated waste and store up to 400 tonnes of waste at a time.
Environment Minister Stephen Dawson officially opened the plant today in the Kwinana Strategic Industrial Area.
"Given the McGowan Government's focus on waste, I am very pleased to see this facility start operations and increase capacity. Not only does this facility address our priority to manage waste locally, generate jobs and protect the environment, it is also part of our responsibility under global conventions, of which Australia is a signatory," Minister Dawson said.