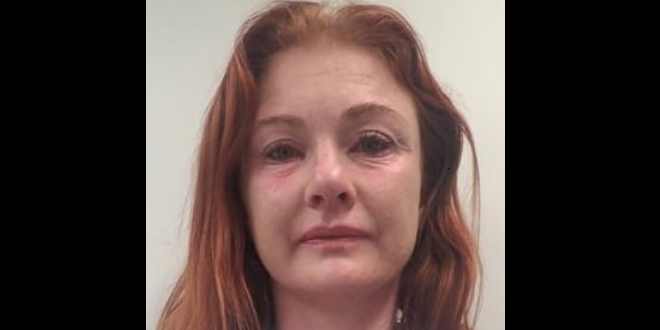 Have you seen Chantal?
UPDATE: Chantal has been found.
--------------------
Police have concerns for the welfare of a 41-year-old woman believed to be in the Mandurah area.
Chantal was last heard from around 6.30pm on Friday, November 20.
She is described as 163cm tall, fair skin, slim build, red hair and blue eyes.
It is not known what she is wearing.
Anyone with information on Chantal's whereabouts is urged to contact Police on 131 444.