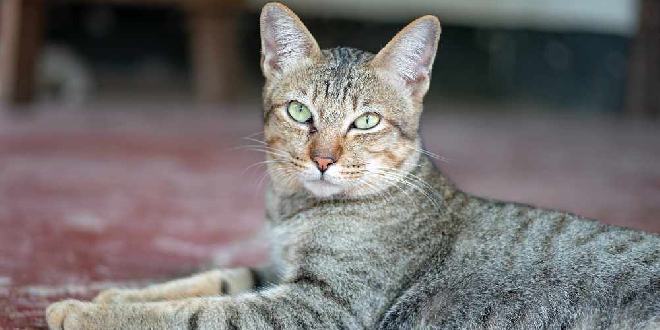 PIC: BigStock
The City of Mandurah is reminding locals of new Local Cat Laws that are now in place. 
To protect our native fauna, the council has passed Local Cat Laws to manage and reduce the impact of cats in environmentally sensitive areas.
Cat owners are being encouraged to comply with the laws by microchipping, sterilising and registering their animals.
Then, should they be found in protected areas or be creating nuisance, they can be quickly returned.
For more information on the laws, which came into effect on January 29, visit the City of Mandurah's website.