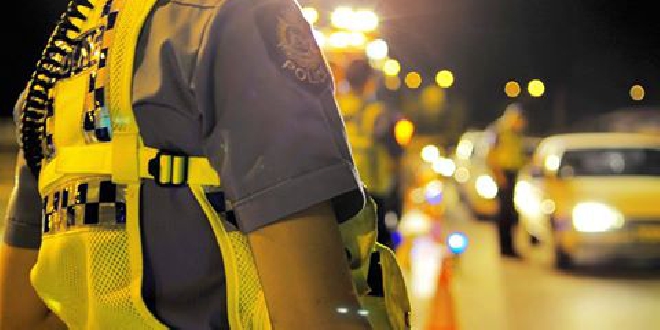 PIC: File
Under new laws, police will no longer use a time-consuming method of calculating a drink driver's blood alcohol count.
The law is set to take effect from midnight, and will see the roadside evidentiary reading used at an offender's court appearance.
The new method replaces a complicated back calculation procedure, with a person's legal blood alcohol count calculated according to the time of their last drink.
The previous law from 1974 allowed some drink drivers to manipulate the system with misinformation, in order to escape a higher penalty or avoid charges.
Police and Road Safety Minister Michelle Roberts said the new law brings Western Australia in-line with other Australian jurisdictions.
"It's a sad reflection on the former government that WA is the last State in Australia to remove the back calculation practice," Minister Roberts said.
"They failed to abolish this outdated practice, despite the evidence and recommendation to do so.
"It's simple, it takes all the confusion away and it's a clear message that alcohol and driving don't mix."