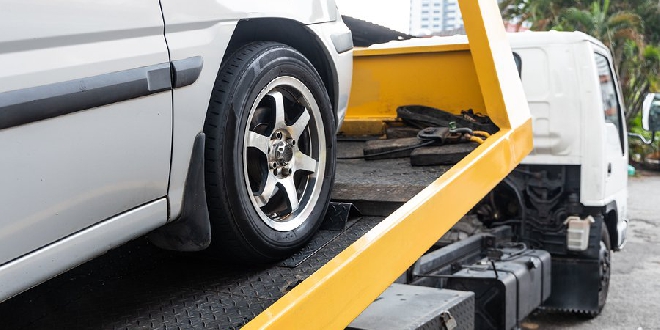 PIC: File
The State Government has approved new regulations in the tow-truck industry in a bid to stamp out dodgy practices.
The new amendments will see stricter standards apply to tow-truck vehicles, the conduct of operators and compliance checks.
The requirements, which will come into effect in late 2020, include:
Operators must provide the maximum tow and storage fee payable on a signed statement provided to the consumer before their vehicle is towed;
All tow trucks are to be fitted with number plates identifying it as being a licensed tow truck;
Ensuring all first time registered tow trucks are built to comply with relevant Australian Standards; and
New mandatory annual roadworthy and safety inspections for all licensed tow trucks.
Transport Minister Rita Saffioti said the State Government acted after complaints from the community.
"For some time now, the community have been asking for changes to make the tow truck industry safer and this is the next step in making that happen," Minister Saffioti said.
"Most people would have all heard stories or witnessed questionable conduct by parts of the Western Australian towing industry.
"This simply isn't a sustainable situation for consumers and it's not fair for those in the towing industry who are doing the right thing."