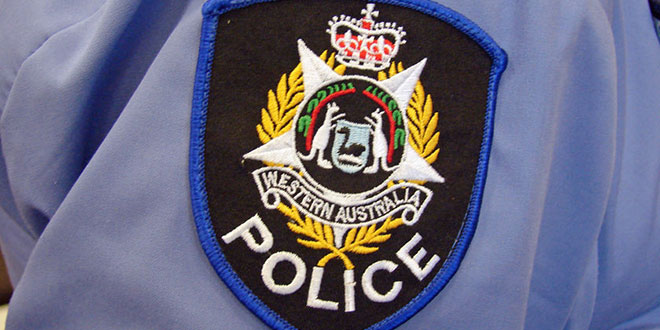 PIC: File
Detectives have charged a Rockingham man following an extensive investigation into an assault in January.
Authorities have charged a 23-year-old man as a result of their extensive investigation into an assault that occurred at a campsite at the Waroona Dam on Australia Day.
In March Police released images of a man they said could help with their investigation.
Around 11:45pm, the victims were woken by a loud disturbance and as they left their tents to investigate, it will be alleged they were assaulted by the man.
A 43-year-old man received serious injuries including bleeding on the brain, a broken nose and cuts, while a 29-year-old man received a head wound which required seven staples to close.
The man from Rockingham has been charged with Intent to Harm, Omitted to do any Act that is was the Person's Duty to do or did any Act as a Result of which the Life, Health or Safety of any Person was or was likely to be Endangered and Threats.
He is due to appear before the Mandurah Magistrates Court on 18 May 2018.