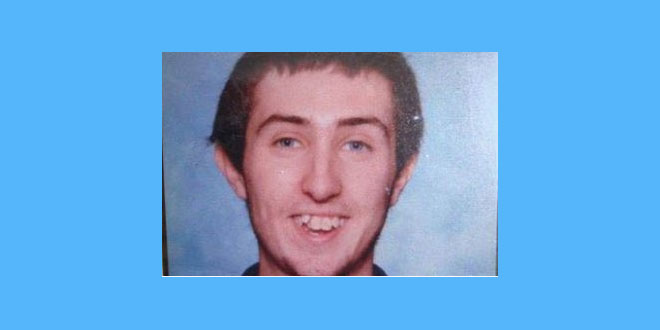 One of the women accused of murdering teenager Aaron Pajich in their Orelia home has explained to a jury she was researching murder and torture for a book she was writing.
Jemma Victoria Lilley and her former housemate, Trudi Clare Lenon, have been on trial for the past three weeks accused of murdering Aaron Pajich, who had autism, after luring the 18-year-old to their home on June 13 last year.
It's alleged the pair stabbed the teenager to death and concealed his body in a makeshift gravesite in their backyard in Orelia.
ABC News reports 26-year-old Lilley told the court on Monday about a fictional book called Play Zone she said she had initially written as a video game when she was 16 and studying computer game design in England.
She said the main character was called SOS, which stood for "Style of Smiles".
"He is a serial killer and he has magnets under his face so he can wear masks, and he marks the victim with a smiley face on the bottom of his boot," she said.
"He is one part of quite a few serial killers."
The West reports when she took the stand yesterday she went to great lengths enthusiastically explaining to a jury her creative process for writing a planned trilogy about serial killers and the detail she went to exploring torture methods.
She denied any knowledge of why the Mr Pajich's name and address were in a notebook used by her at work and denied writing it.
The Perth Supreme Court trial continues.