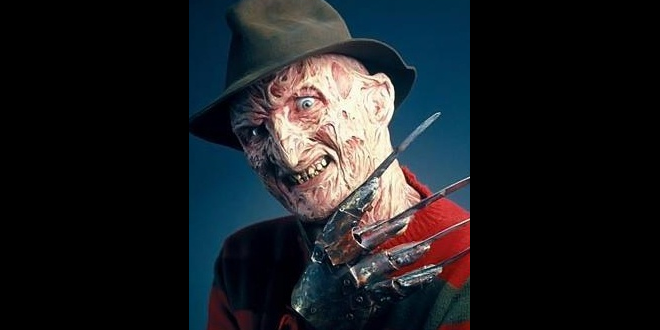 PIC: Wikipedia
One of the women accused of killing Orelia teenager Aaron Pajich has told a court she saw horror film villain Freddie Krueger as a "father figure."
During a cross-examination by her co-accused's lawyer, Jemma Lilley said she wrote to the actor who played Freddie Krueger in the Nightmare on Elm Street movies.
In the letter, the 26-year-old told Robert Englund his character had been a "father figure" to her and had felt like her "protector" since childhood.
"As strange as it may sound, I have always seen Freddie as a father figure, Papa Freddie."
The letter also states Freddie was her guardian angel.
"I would rather have someone that I knew could defend me."
The West reports Lilley wrote to the actor when she 24 and met him at a comic book convention.
The murder trial also heard on Thursday that Lilley has a tattoo of Robert Englund's autograph on her leg and a portrait of the Freddie Kreuger character.
She and 43-year Trudy Lennon are accused of killing 18-year-old Mr Pajich at Lilley's Orelia home in June last year and burying him in the backyard.
The trial continues.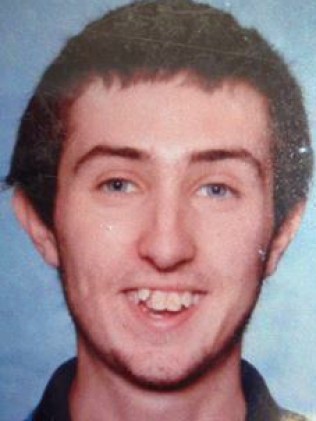 Orelia teenager Aaron Pajich