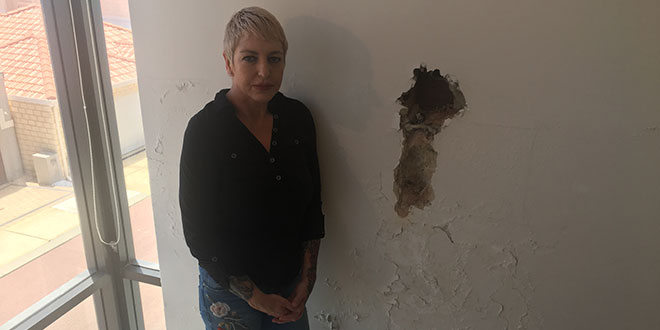 PIC: Taylah Strano
Keira Kelly bought a three story home overlooking the beach in Silver Sands, only for it to be deemed unsafe to live in after a contractor failed to carry out necessary repairs during the time of sale.
It's been a tough few years for Keira Kelly, she was injured at work forcing her to take time off indefinitely and just recently she discovered a brain tumour.
But the Mandurah mother has another battle to face, an ongoing struggle to fix her family home, which she cannot currently live in due to structural damage.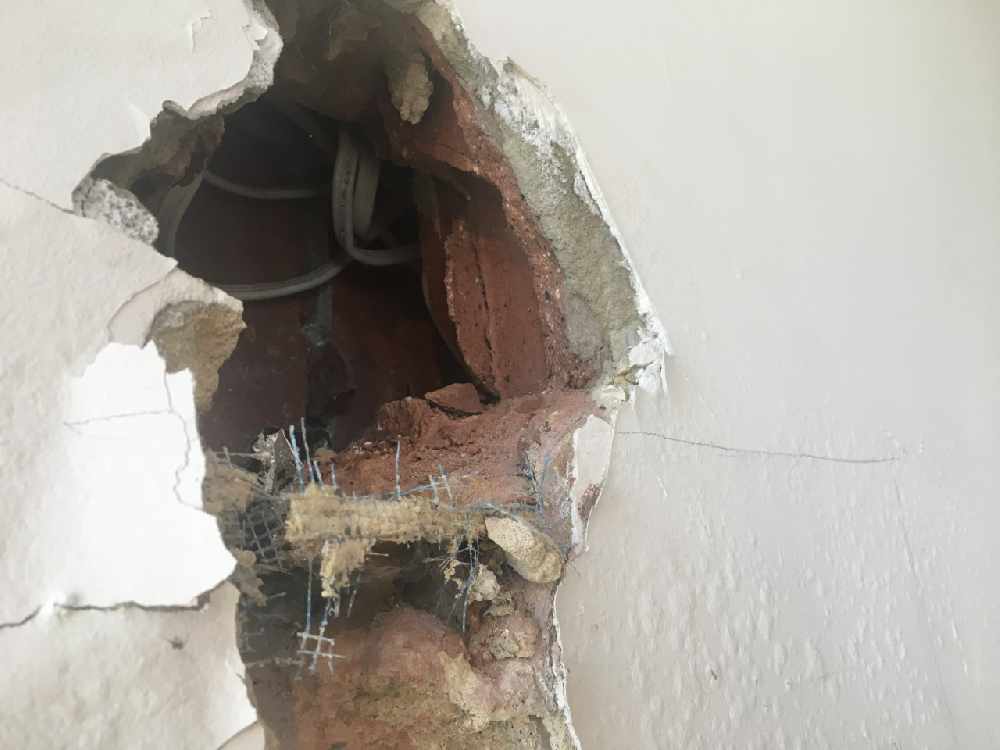 In January the Building Services Board fined a Landsdale building company $4,000 after it failed to carry out scheduled repairs on two homes in Balcatta and Silver Sands.
Ms Kelly purchased the six year old Silver Sands home in 2014, subject to repairs by Link Construction & Developments.
She said she contacted the building commission a month after purchasing the house, with complaints of water leaking and plaster on the walls of her three story home peeling off.
"The water ingress had water leaking internally in the walls of the house," she said.
"Being three stories you can imagine the damage that took place."
The 49-year-old homeowner said it wasn't until months after purchasing her home did she notice the repairs were only a temporary fix for much deeper damage.
"It wasn't until after settlement went through and the rain came did we notice the repairs were only a band aid and the fix was actually more work," she said.
"The house was built not to standard, not to code."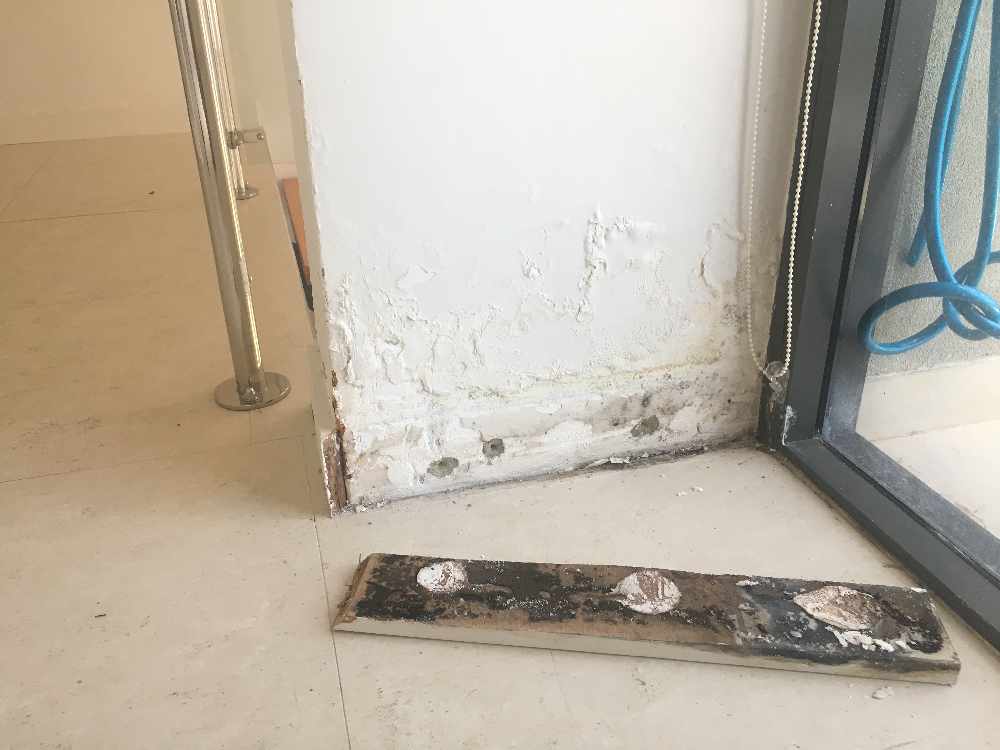 MS Kelly also said ANZ bank awarded her a home loan she could not afford, causing financial strain on her family, with her 91-year-old father putting himself as guarantor.
"I was given an inapropriate lending rate," she said.
"I shouldn't have actually gotten that house in the first place, when I was left disabled from my job the mortgage should have been covered by my disability payment."
When taken to the State Administrative Tribunal Ms Kelly was told her case would see her awarded at least $100,000 but she was only paid just over $39,500.
She said the money she did receive was not enough to cover the cost of damage to her home.
"The house is a million dollar home, you can't know the damage from water, it is going to be a lot more than the money I received," she said.
"I had a quote to fix that house at $300,000, but when it went to the state administration tribunal I got less than what the building commission wanted me to get to fix the house.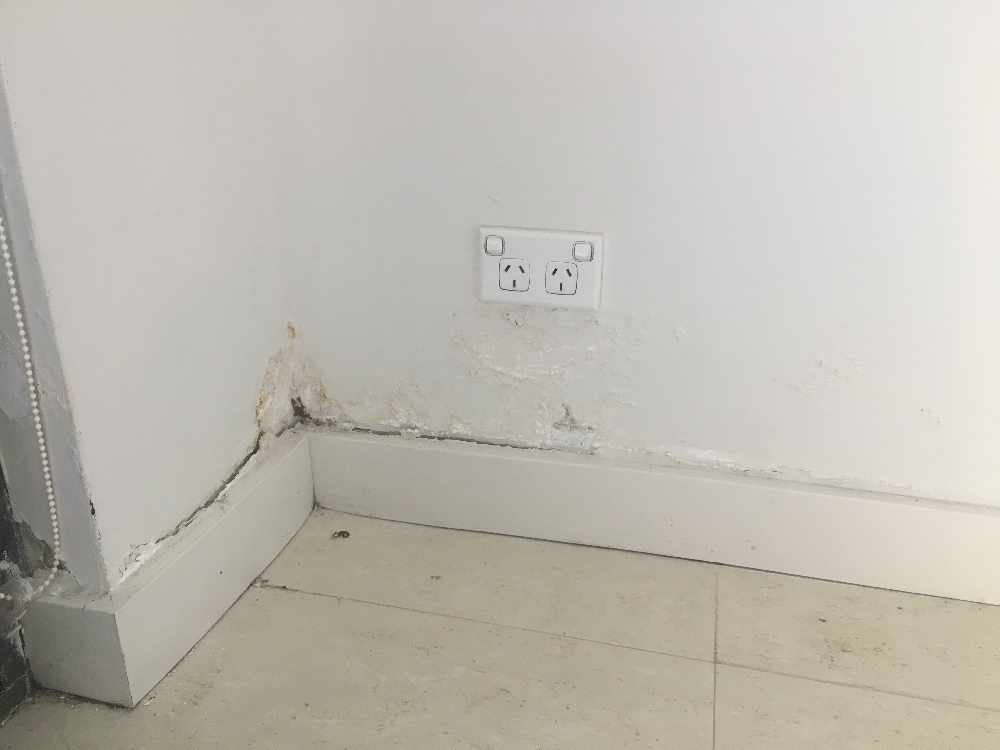 "I've had to move out, I live across the road, I look at it every day. It's empty and I have to rent a house because I can't afford to fix it yet."
Ms Kelly said the damage at her home was so bad she considered knocking it down.
"We've got a house sitting in Mandurah that shouldn't be standing, it's dangerous," she said.
"I'm a single Mum, my daughter and I lived in that house for three years while it was going through the building commission and SAT.
"My daughter has slipped down the staircase because when it rains, it rains inside."
Western Power has also been to the property after wet weather after reports of electric shocks.
Ms Kelly said her property had dropped in value from a million dollars to $600,000 as result of the incomplete repairs and ongoing damage.
She continues to fight for repairs.