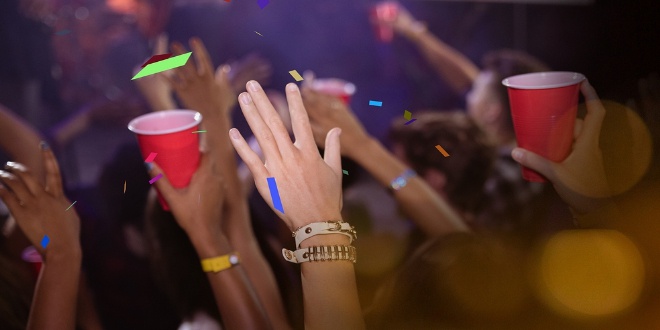 PIC: Bigstock
The WA Police force and School Drug Education and Road Aware want parents to prepare their children for end of school celebrations.
As the end of the year draws closer parents of school leavers are being urged to have important talks with their children before they descend on popular WA leavers destinations, Dunsborough and Rottnest Island.
A spokesperson for School Drug Education and Road Aware said around 8,000 school leavers were expected to celebrate in the south west region and up to 500 on Rottnest Island during the leavers period, November 19 to 22.
The Western Australian Police Force wants parents to start speaking with their teenagers about safety at the events, rather than leaving discussion when they're one foot out the door.
The SDERA and WA Police Force will hold a parent information session on Sunday August 12 at AQWA Function Centre in Hillarys to help parents assist their child to have a safer experience while enjoying Leavers celebrations.
The SDERA spokesperson said topics covered at the event will include Police strategy for celebrations, inexperienced driver and transport options to accommodation and support services available.
"Our key message is that parents should start speaking with their teenager about safety now, rather than just before the event as most parents do," the spokesperson said.
Red Frogs and Hope Community Services will also provide tips to keep Leavers safer and explain how volunteers provide a positive peer presence.
Parents can also speak with other community services attending Leavers celebrations. These include the Royal Lifesaving Society, The Green Team, WA AIDS Council and headspace.
Parents will receive a take home bag with further information and tips for their child.