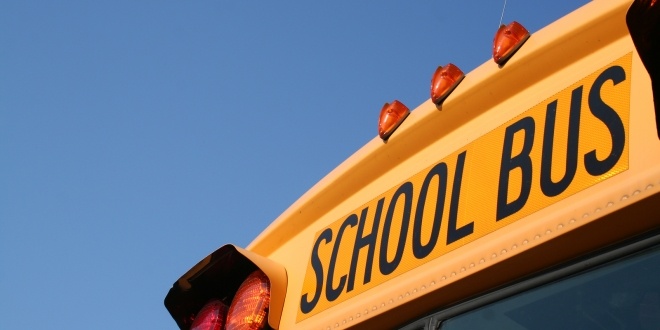 PIC: Bigstock
Parents of Frederick Irwin Anglican School students are being advised to make arrangements for their children, with Transperth taking industrial action.
Frederick Irwin Deputy Principal Andrew Pennycott has penned a letter to parents and guardians warning them to make alternate arrangements if they rely on Transperth school buses.

From 6am tomorrow a number of Transperth bus driver have planned an industrial action with significant disruption expected to regular bus routes.
"They have advised that, due to the nature of the action being undertaken, they cannot confirm which trips will run and which will be cancelled," the letter said.

A job walk off from many drivers is expected to last until 10am Thursday.
"While every effort is being made to prioritise school services, Transperth cannot guarantee they will operate and ask parents to seek alternative arrangements to using the Transperth buses," Mr Pennycott said in his letter to parents.

Transperth said train services will not be disrupted but buses operating to the school from Mandurah Bus Station may be.
The orange School Bus Services are not affected and will be operating as normal.