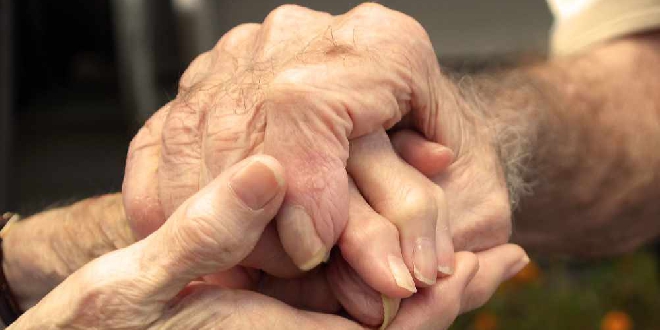 PIC: File
Voluntary assisting dying has been legalised in Western Australia, with the laws officially passed by the State Parliament on Tuesday.
The laws give Western Australians who are terminally ill the right to end their suffering at a time of their choosing while ensuring that the necessary protections and approvals for these decisions are in place.
The final passage of the legislation followed a lengthy debate, with more than 180 hours in State Parliament spent debating the Bill.
Both houses of Parliament considered the Bill in detail, including each of the 184 clauses, and have agreed to 55 amendments.
Strict eligibility criteria and approval processes remain unchanged and the final amendments have not altered the intent or substance of the Bill.
The laws will take effect following an 18-month implementation phase and the formation of an implementation panel.
The panel will oversee the development of clinical guidance, medication protocols and training for participating health practitioners, as well as information for the community and health professionals.
Premier Mark McGowan said the introduction of the laws has been complex and challenging but is proud of what has been accomplished.
"This is a remarkable moment for Western Australia and will go down in history as one of the biggest, most important and significant pieces of reform delivered," he said.
"We've never lost sight of who we're doing this for. We owe it to those dying Western Australians suffering in pain who want a choice.
"To all the supporters of voluntary assisted dying and to all the people who have lost a loved one who wanted the choice - we thank you for your unwavering support, your contribution, your stories, your consultation and for entrusting us with this task. We did it for you.
"I respect all those people who don't support the laws and understand your views. It's important to remember these laws are based on a voluntary choice."
More information can be found at http://www.health.wa.gov.au/voluntaryassisteddying.