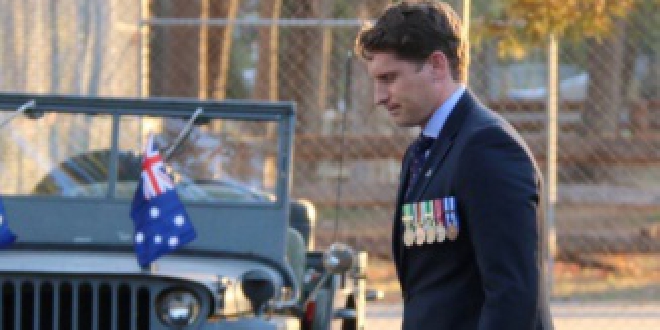 PIC: Andrew Hastie/Facebook
The Federal Member for Canning has criticised the Australian Defence Force for spending $1 million on sex-change surgeries.
Andrew Hastie argues the ADF should not have paid for 27 personnel to undergo sex-change surgery and treatment.
Speaking to Sky News, the Peel region MP said a friend of his was denied joining the ADF because he had a rugby injury with his shoulder.
"I had another constituent very recently who had a very mild shellfish allergy and was knocked back from defence because of perceived ongoing health costs.
"The ADF is our war fighting capability and we need to be selective with our personnel."