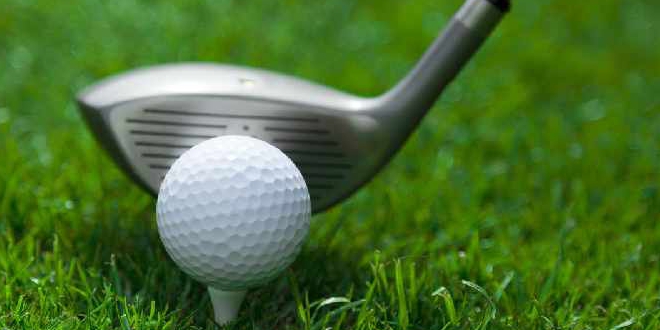 PIC: Bigstock
Peel Region golf courses are the first in the country to be selected in the premier category of the Great Golf Courses of Australia, an international marketing partnership between industry and Tourism Australia.
As part of the selection process, Mandurah & the Peel Tourism Organisation (MAPTO) and Tourism Western Australia hosted Executive Officer, Elizabeth Sattler from Great Golf Courses of Australia (GGA) to experience the region.
"The Cut, Meadow Springs and Secret Harbour Golf Links share the attributes of the top courses in Australia.
"Each offers the international golfer unique experiences and are superbly designed, challenging courses set in spectacular locations – all pre-requisites of the initiative."
MAPTO CEO Karen Priest said the Peel courses' inclusion will activate greater awareness of the destination through Tourism Australia's significant international marketing activities.
In addition, as part of its golf tourism strategy, MAPTO has formed a partnership with most of the region's golf courses who have contributed funds for increased golf marketing activities.
"The proximity of South East Asia presents a great opportunity to increase golf holidays to the region.
"We will market our world class courses to consumers who have an increasing capacity and desire for leisure travel," said Ms Priest
Australian PGA Championship golfer Jarrod Mosley, a Mandurah local, said it was a feather in the cap for the Peel Region and the clubs to be not only the first Western Australian courses to be selected in the premier category but also the first in the country.
"As someone born and bred here, I am ecstatic that finally we've been recognised as one of Australia's premium golfing destinations," he said.
"These three courses have greatly prepared me for tournament play over the years and I am certain they will be etched into the memories of travelling golfers forever."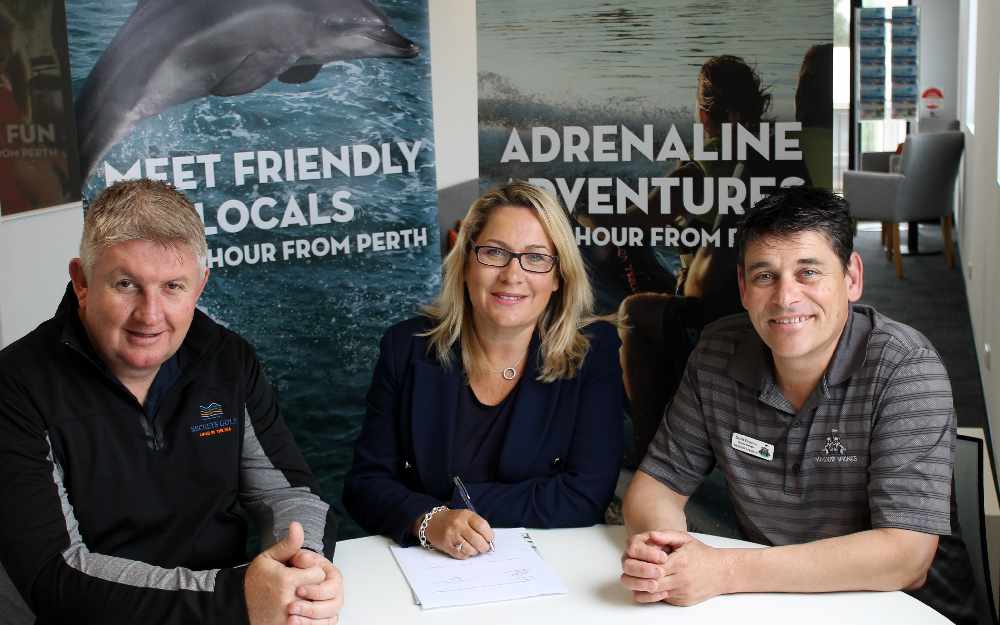 Mitch Roberts (Secret Harbour Golf Links), Anita Kane (MAPTO) and Scott Proctor (Meadow Springs Golf & Country Club). PIC: Supplied