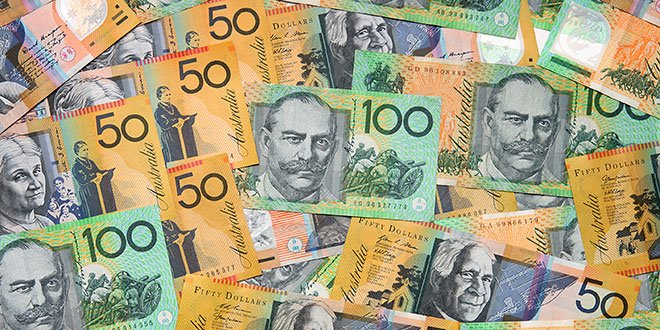 PIC: File
Small businesses across Perth and Peel that were directly impacted by the ANZAC Day long weekend lockdown are being encouraged to apply for a once-off grant.
The State Government is offering $2000 to businesses affected by the restrictions to assist with costs incurred.
About 15,000 businesses are expected to qualify, including hospitality, catering and staging, fitness, hair and beauty, and creative and performing arts.
Since the assistance program was announced earlier this month the Small Business Development Corporation has received more than 7,500 expressions of interest.
The Small Business Lockdown Assistance Grants program, estimated to cost $31.8 million, will provide targeted support to small businesses to cover some direct costs and lost bookings due to cancellations and closures.
The one-off $2,000 payment will provide assistance to eligible businesses with an Australia-wide payroll of less than $4 million that have a valid ABN and are registered for GST purposes, with a turnover of more than $75,000.
Businesses affected by the restrictions are now able to apply on the Small Business Development Corporation's website http://www.smallbusiness.wa.gov.au, with the first payments expected next month.