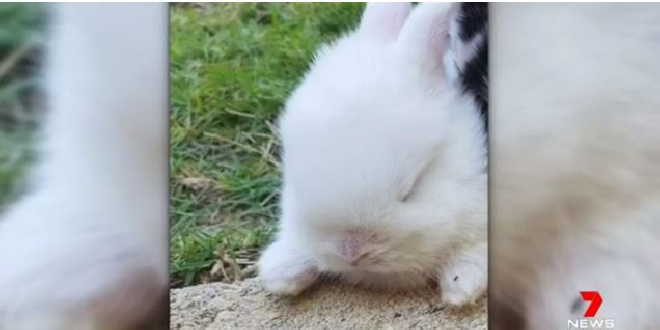 PIC: 7News
The RSPCA is investigating a shocking act of animal cruelty in Baldivis.
Monique Johnson told 7News she found her daughter's three-week-old rabbit clinging to life inside of its cage on Saturday morning.
It had been partially skinned and one of its ears cut off.
Both the skin and severed ear were left near the cage.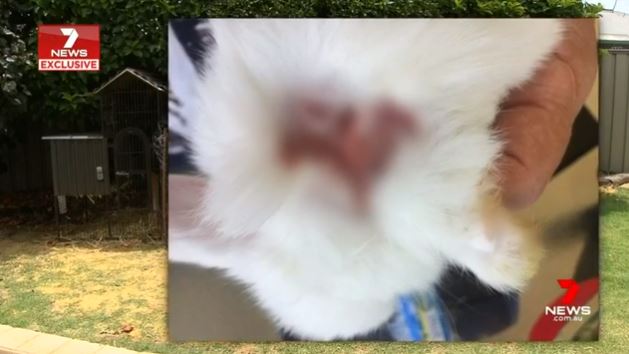 The rabbit had been partially skinned and its ear cut off. PIC: 7News
"It's absolutely psychotic," she told 7News.
"I just think it's someone who has no morals whatsoever and to do this to a defenceless little bunny and just leave it there.
"We'd taken it straight to the vet, the vets knew exactly what had happened straight away."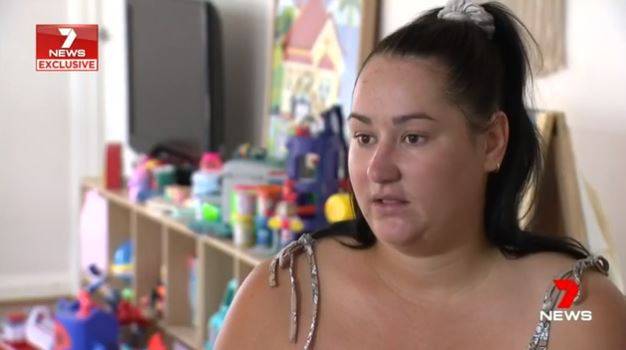 Monique Johnson found her daughter's rabbit partially skinned on Saturday morning. PIC: 7News.
Ms Johnson said the rabbit had to be put down.
WA Police are also investigating.
Anyone who saw any suspicious activity near Aldersyde Meander on Friday night or Saturday morning should contact Crime Stoppers on 1800 333 000.