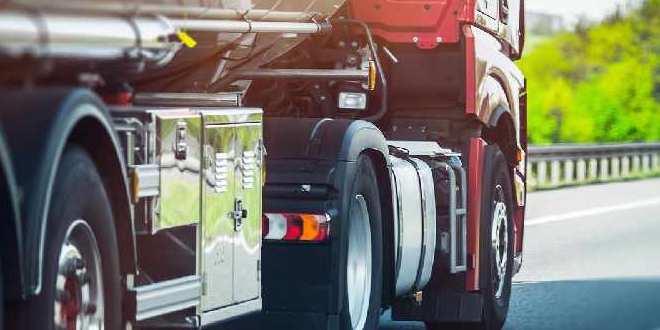 PIC: Bigstock
A referendum held as part of the Shire of Murray local government election has returned an 84 per cent yes in support of a proposed Pinjarra bypass.
The Pinjarra Heavy Haulage Deviation Referendum received a resounding show of support with 84.33% (3465 votes) supporting the Deviation and 15.67% (644 votes) against the proposal.
With the strong show of support, Shire Chief Executive Dean Unsworth said that Council will now consider an officer report in November to formally lobby the State Government to support the project and provide the $27.5m required to build the deviation.
"With Premier Mark McGowan's recent advice that the State would consider funding the project in the instance of strong support, the result is an excellent show that the Deviation is needed.
"The Shire's independent economic analysis shows that by deviating the heavy haulage vehicles, Pinjarra will flourish with a stronger economy and more jobs.
"The main concern from several residents is the increased heavy haulage traffic on Pinjarra-Williams Road, however the Shire will work with Main Roads WA to ensure the road is rebuilt to a standard that protects resident safety," Mr. Unsworth said.
The Deviation would be a State Government funded project, and is therefore wholly reliant on funding and decisions by the State Government.