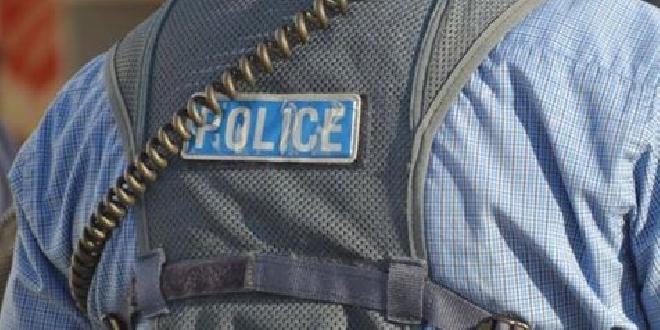 Police are appealing for witnesses to a crash in Port Kennedy that left three people injured.
According to police, a silver Ford Focus sedan collided with a maroon Toyota Lexcen sedan on Ennis Avenue near Stakehill Road around 3.20pm on Friday June 2.
Both vehicles were travelling south on Ennis Avenue.
The 45-year-old female driver of the Toyota and her 55-year-old female passenger both received serious injuries and were taken by ambulance to Rockingham Hospital for treatment.
The 17-year-old male driver of the Ford suffered minor injuries.
Police would like to speak to anyone who saw the crash or either vehicle prior to the crash.
Anyone with any information is asked to call Crime Stoppers on 1800 333 000 or make a report online at www.crimestopperswa.com.au.