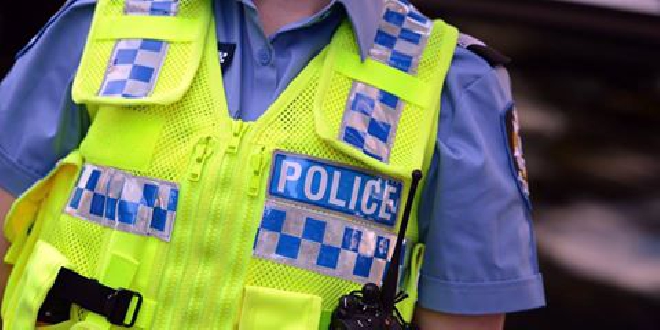 A Halls Head school went into lockdown and police were called after a fight broke out between adults and students.
It happened at Halls Head College at lunchtime today when three men were seen making their way through the school grounds.
Seven News reports it's believed a fight broke out between one of those men and a student and despite some reports, police said there were no weapons used in the fight.
Students were quickly sent to their classrooms and the school went into lockdown.
Police remained at the scene for most of the afternoon.
No charges have been laid at the stage.
The school has made headlines several times in recent months.
Police confiscated a toy gun from a student in August, a teacher was charged with allegedly assaulting a student last month while two days ago, Seven News understands a boy was suspended for poking a knife into the back of his classmate.