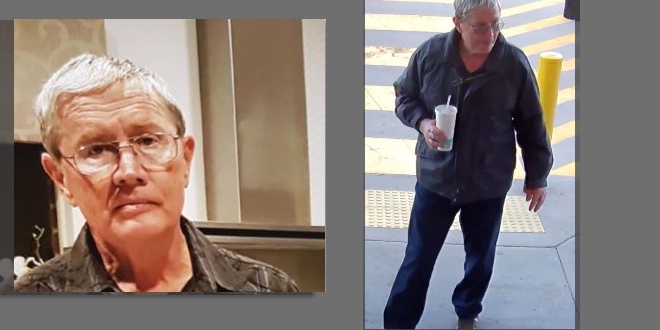 PIC: File
Search crews are now focusing on an area in Darling Downs following a possible sighting of the 65-year-old.
Police urgently wish to speak to two girls riding horses that stopped to talk to a man sitting on a log the equestrian end of Rain Lover Court in Darling Downs at around 9am on Sunday May 20.
The girls are described as being in their 20s, with fair skin.
Both were wearing cream riding jodhpurs, long sleeve tops, black/grey riding helmets, and one was wearing a black rain vest.
READ MORE: Search for missing grandfather widens
READ MORE: Search for missing grandfather moves south

The girls were riding dappled grey horses, light and dark grey, and both horses had a bridal band on their foreheads covered in diamantes.

Police are trying to confirm if the man they stopped to speak to was in fact Ian Collett.

The girls or anyone with any information regarding the above is asked to call police immediately on 131 444.
The search for Mr Collett is now entering its seventh day.