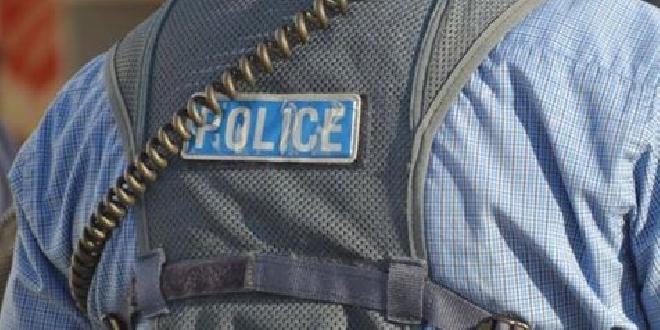 PIC: File
Mandurah Detectives are currently investigating a string of incidents in the area yesterday, including an armed robbery, assault and vehicle theft.
At about 8:30pm last night, a male offender was at a property in Mandurah when he assaulted a woman who is known to him with a weapon causing non -life threatening injuries.
The male offender then fled the property.
Just 10 minutes later the same man was at Mandurah train station when he approached a woman who had just got into her car.
The man then attempted to carjack the woman and used a hammer to smash a window and open the car door.
The victim exited her vehicle and the offender drove off in it.
The vehicle was later found abandoned in Pinjarra.
Detectives are also investigating an incident in Pinjarra in which a vehicle was stolen from a residence.
No person was present at the time.
This vehicle, a silver 1997 Ford Falcon Utility is yet to be located.
A 31-year-old man is currently in custody assisting with this investigation.