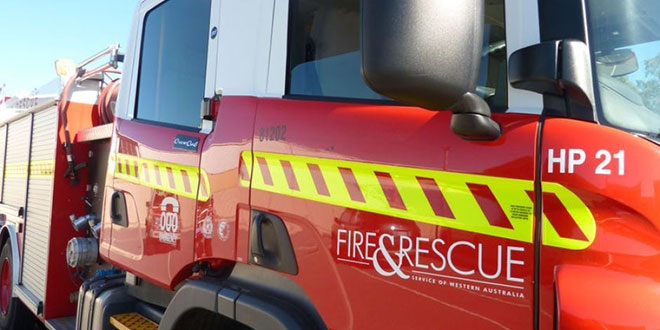 Police are questioning a man over a bushfire in Byford.
The fire started near the intersection of Turner Road and Soldiers Road around 11.40pm on Monday.
It took around 50 firefighters to bring the blaze under control.
A bushfire advice remains in place for people bounded by Warrington Road, Mead Street, Soldiers Road and Brickwood Reserve.
There is no threat to lives but residents are being advised to remain vigilant.
The Arson Squad are investigating.