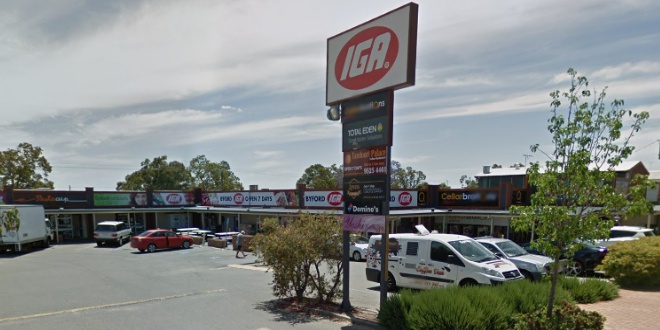 PIC: File
Police are seeking further information regarding a robbery that occurred in Byford earlier this month.
Armadale Detectives have already charged two men in relation to the robbery that occurred on George Street on April 2.
At 1pm the two men entered a liquor store on South West Highway in Byford, stole liquor items and fled the store.
A staff member followed the offenders to George Street, close to the Abernethy Road intersection.
Both men assaulted the victim by punching him to the face several times and used an object to strike the victim to the head and shoulder whilst making verbal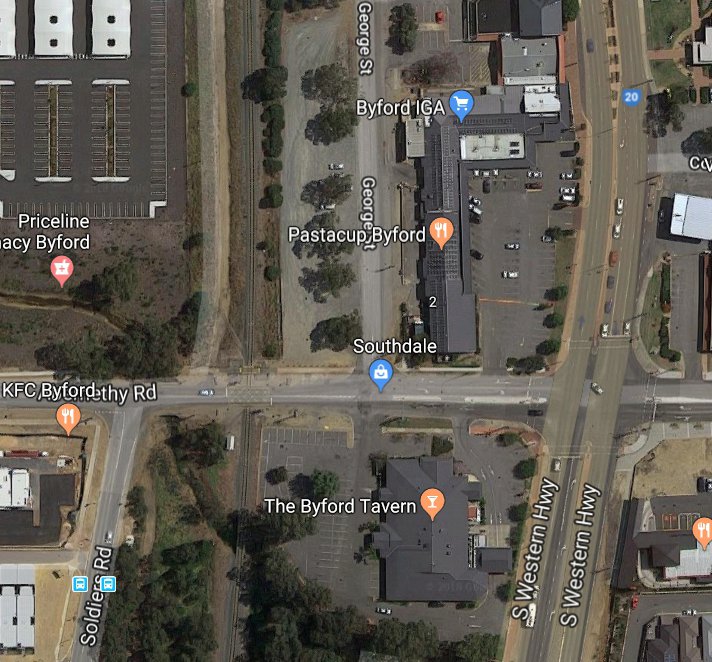 threats.
The victim received minor injuries.
The two men fled from the scene and were last seen heading towards a supermarket car park on George Street.
As part of the ongoing investigation, a 43-year-old man and a 20-year-old man from Seville Grove were arrested and have since been charged with Robbery.
They are due to appear in Armadale Magistrates Court on Friday 20 April 2018.
Detectives believe there were several people in the vicinity at the time who may have seen the incident.
Anyone with any information is urged to call Crime Stoppers on 1800 333 000 or make report online at www.crimestopperswa.com.au