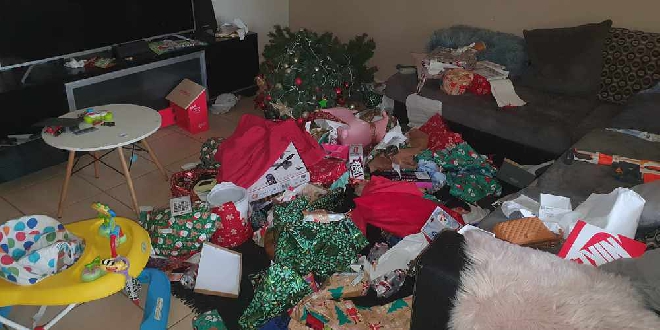 PIC: Supplied
A Port Kennedy family have been left devastated after burglars ransacked their home.
The offenders broke in through the back door of the Toledo Circuit property sometime between 11.30am and 4pm on Sunday.
Mother-of-four Brooke Blank said she came home from her son's 13th birthday to find the house had been ransacked.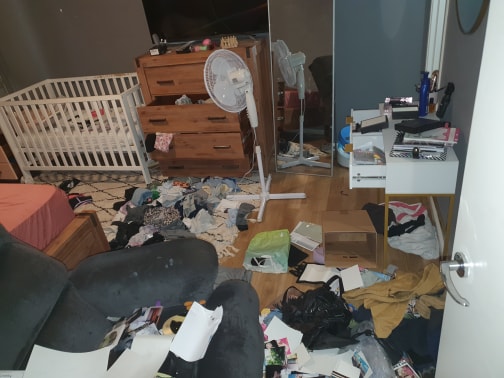 She said the burglars rummaged through every room in the house and had even unwrapped and stolen Christmas presents.
The offenders used her children's school bags to flee with several items including Nike and Adidas shoes, watches, jewellery, five mobile phones, a tablet and Xbox's.
Ms Blank said they later used the Xbox's to purchase hundreds of dollars worth of items via Xbox Online.
WA Police are investigating and anyone with information is urged to contact Crime Stoppers on 1800 333 000.