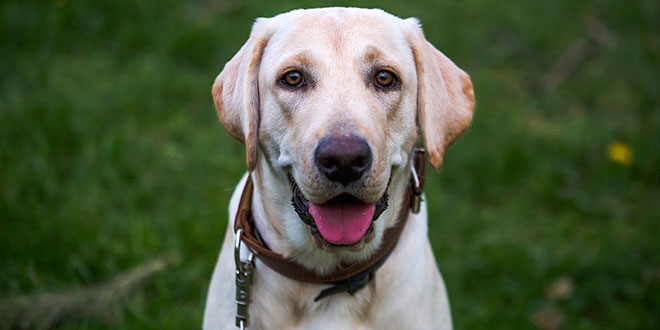 PIC: Bigstock
The City of Rockingham has issued a timely reminder about responsible dog ownership.
Mayor Barry Sammels said in 2016/2017 there were more than 6000 dogs registered under the City of Rockingham and this number will only increase as more residents settle in the area.
"Dog owners are required to keep dogs under their control at all times and last year up to 200 dog attacks were investigated by Ranger Services.
The City takes every reported incident very seriously.
"Owners are responsible for the actions of their dogs and we will prosecute breaches of the Dog Act 1976 or the City of Rockingham Dog Local Laws 2000.
"Breaches can result in serious consequences for owners and their dogs".
"Dogs are not permitted off leash in a public place unless it is in a designated exercise area, and only then if the dog responds to commands and is social".
"It is the responsibility of the owner to ensure that their dogs do not bite, chase or attack people or other animals."
As well as being aware of the 'Laws for Responsible Dog Owners' and associated penalties, dog owners are encouraged to:
• microchip your dog
• sterilise your dog
• register your dog
• vaccinate your dog
• properly exercise your dog
• ensure your dog does not engage in nuisance barking
• Keep your dog on a leash in public unless your dog is in a designated dog exercise area
• Own no more than two dogs in a residential area