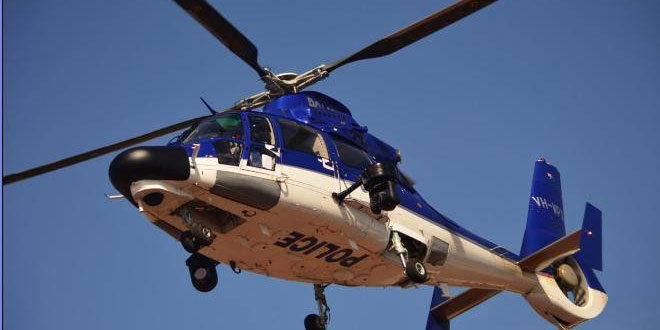 Police worked through the night to locate a 52-year-old man who was reported missing.
The man set off in his dinghy to go fishing in the Peel Estuary around 8.30pm last night and was due to return to land two hours later.
A family member raised the alarm around 1.30am when the man did not return.
Four Volunteer Marine Rescue vessels, one Police vessel and the Police helicopter were deployed to help in the search.
The man was located a short time ago in the South Yunderup canal, walking in shallow water.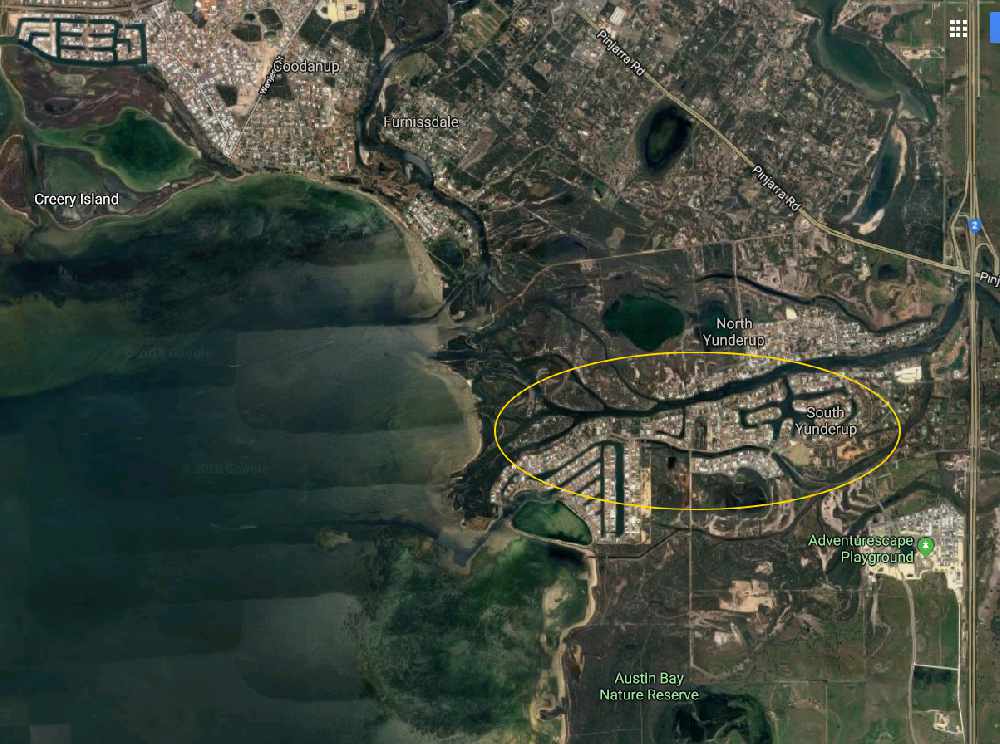 It is believed the man had become separated from his boat.
The man is safe and well, and police are currently reuniting him with his boat.