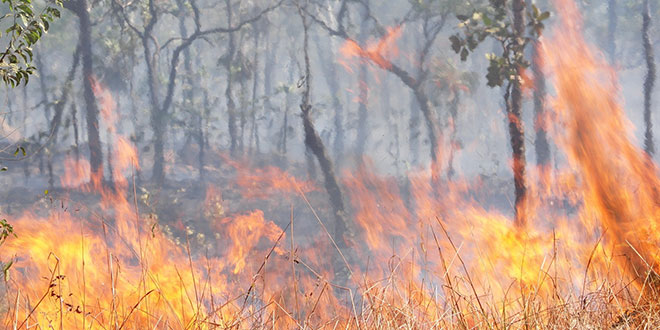 PIC: File
Residents and business owners impacted by the fire in parts of Hopeland and Mardella can apply for a restricted access permit to enter designated areas for a specific time and purpose.
A restricted access permit issuing unit has been established at Serpentine Bushfire Station at 1514 Karnup Road from 10am - 5pm today.
Valid identity documents including a driver's licence or passport, and proof of the affected address will need to be provided.
Due to the ever changing conditions, the issuing of restricted access permits may temporarily stop.
For more information about restricted access permits, click here.
The bushfire remains at a watch and act level.
For updated information on the bushfire, visit the Emergency WA website.