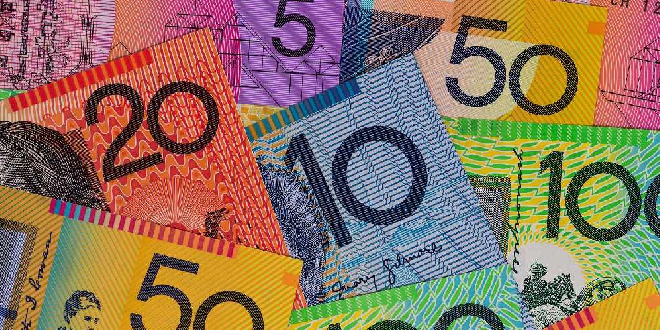 The Fair Work Ombudsman has found 33 shop assistants at a chain of retail outlets including in Rockingham and Mandurah were underpaid more than $74,500.
The underpayments were uncovered after the Ombudsman received a request for assistance from one of the employees.
Inspectors subsequently found that the shop assistants were underpaid their base hourly rate, casual loading and weekend and public holiday penalty rates, and were not appropriately remunerated for the minimum shift period of three hours.
The workers also had amounts unlawfully deducted from their wages to cover till shortages.
All up the Fair Work Ombudsman found 33 shop assistants at the chain of retail outlets were underpaid a total of $74,532 over seven months at various locations around Perth, including Perth CBD, Rockingham and Mandurah.
The employer had paid the workers varying rates of between $17 and $21 per hour on weekdays.
While workers were paid up to $22.50 on weekends and up to $40.50 on public holidays, the rates did not meet those required under the relevant Award.
Under the General Retail Industry Award 2010 each casual employee was entitled to receive up to $24.30 for ordinary hours, up to $26.24 on Saturdays, $38.88 on Sundays and up to $53.46 on public holidays.
Fair Work Inspectors determined that the errors occurred as a result of the operator relying upon the advice and knowledge of a bookkeeper that had been engaged to carry out pay and record keeping duties.
The operator cooperated with the Fair Work Ombudsman and has rectified the underpayments.
The highest amount recovered for an individual worker was $8,084.
Fair Work Inspectors issued the business with a Letter of Caution, notifying it that its employment and record keeping practices will be subject to audit again in future and enforcement action, including possible litigation, will be taken if subsequent contraventions are identified.
Employees and employers who are unsure about their workplace rights and obligations should visit www.fairwork.gov.au or contact the Fair Work Infoline on 13 13 94.
The Fair Work Ombudsman's Pay and Conditions Tool (PACT), available at www.fairwork.gov.au, provides advice about pay, shift, leave and redundancy entitlements.