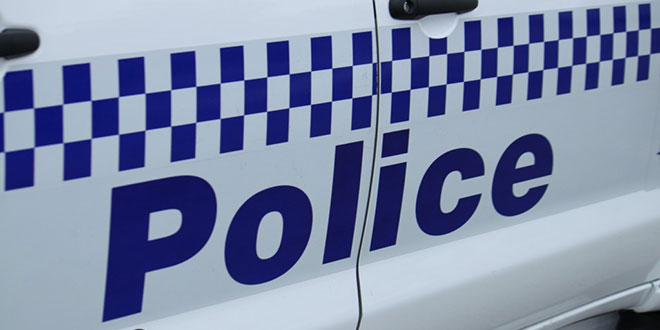 Police are searching for a man who held up a deli while armed with a knife in Rockingham.
It happened this morning on Parkin Street.
It is alleged the man entered the deli at about 8am brandishing the weapon before fleeing with an amount of cash.
Police said no one was injured and officers are conducting patrols of the area.