PIC: File
Two boys under the age of 12 have been charged following several weekend burglaries in Rockingham.
Police have charged two juveniles in relation to several burglaries in the Rockingham area during the weekend of May 5 and 6.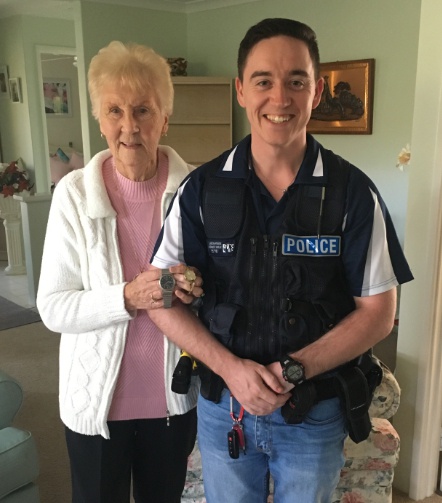 It's alleged the two boys broke into homes and a primary school during daylight hours taking money, jewellery and small electronic devices.
Some of the stolen items were recovered by Police following an investigation.
Amongst those items returned was a watch belonging to a victim's deceased husband.
An 11-year-old Cooloongup boy was referred to the Juvenile Justice Team for aggravated home burglary and stealing.
He's since been further charged with additional charges of burglary & commit and stealing.
A 10-year-old Rockingham boy was charged with attempted aggravated home burglary with intent, two counts of aggravated home burglary and commit, aggravated burglary and commit and three counts of stealing.
The pair is due to appear in Rockingham Children's Court on June 6.