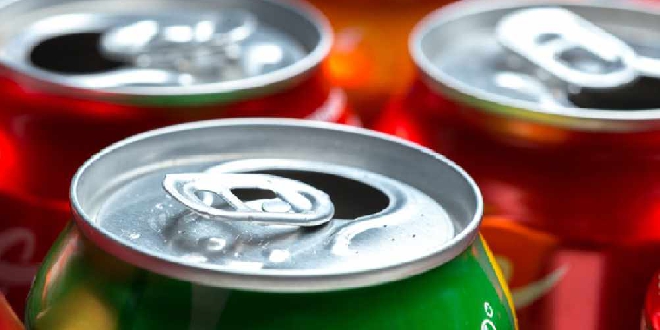 PIC: City of Rockingham/Facebook
The City of Rockingham's Millar Road Landfill Facility has been selected as a refund point for the State Government's new container deposit scheme.
Known as Containers for Change, the scheme will allow Western Australian's to claim a 10 cent refund when they return eligible containers at a designated refund point.
The scheme will begin on Tuesday June 2, 2020, with the City's landfill facility set to be one of 145 refund collection points across the state.
City of Rockingham Mayor Barry Sammels said the scheme would increase recycling and reduce the number of drink containers that litter the environment.
"Here in the City of Rockingham we are fortunate to live in a community blessed with stunning coastline and beautiful scenery. So we are delighted to have been selected as part of this exciting new initiative that focuses on reducing litter and boosting recycling," Mayor Sammels said.
"We look forward to residents getting involved in this initiative and bringing eligible containers to our Landfill for a refund.
"When the scheme formally commences in June, the City of Rockingham Millar Road Landfill Facility will have an over the counter 'bag drop' with automated counting and sorting equipment to help provide refunds to residents."
Discarded beverage containers make up 44% of all litter in WA.
For more information on the Containers for Change scheme visit containersforchange.com.au.