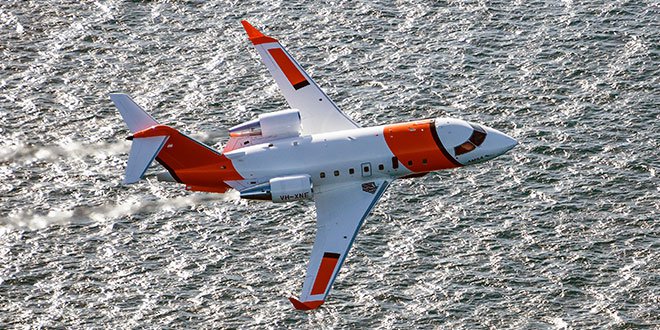 PIC: Supplied
Authorities will continue their search this morning for a 44-year-old pilot who hasn't been seen since his helicopter went down on Wednesday.
Search operations for a missing helicopter pilot off Port Hedland will resume this morning.
The Eurocopter EC-135 twin-engine model crashed into waters 35 km north of Port Hedland on Wednesday evening just after midnight, the only other person on board was a 64-year-old man who was found in a life raft about an hour after the crash.
Yesterday seven aircraft and seven sea vessels were involved in a search.
This morning four vessels, seven helicopters and AMSA's Challenger search and rescue jet will continue the search covering an area more than 1000 square kilometres.
Western Australia Police are making arrangements for a sub-surface search for the wreckage of the helicopter.
Western Australia Police, Pilbara Ports Authority, Port Hedland Pilots, Vessel Traffic Services, Aviator Group and State Emergency Services volunteers are supporting the search.