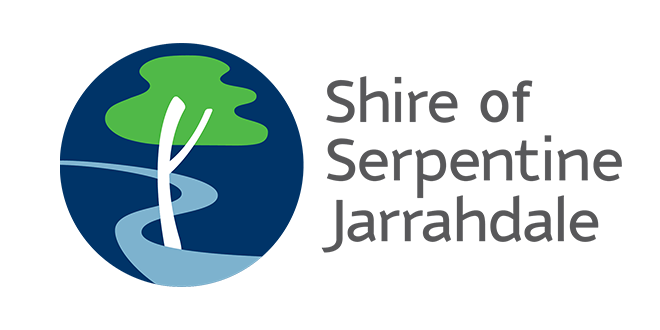 PIC: File.
A feasibility study to determine the need for a Byford TAFE Campus is underway after the Council endorsed the planning phase of the project at its June Ordinary Council Meeting.
Shire President Michelle Rich said it was critical that there was long-term job and skill opportunities so students who had completed their high school education had local pathways into the workforce.
"The Shire remains the fastest growing local government in WA, and the third fastest in Australia, with young people (ages 0 – 24) making up almost 37% of our population," Cr Rich said.
"We are also the only WA local government that features annual population growth above 5%, as well as the only WA local government in the top 10 growth areas across the nation.
"We also know that less than 20% of the Shire's residents are employed locally and the vast majority of residents are commuting outside of the Shire for work.
"This is why we are committed to ensuring young people in the Shire have access to local skills and training pathways to support them in their post-secondary education."
Cr Rich said a new TAFE campus was supported by the State Government's Perth and Peel @ 3.5million framework, which identified that a new large TAFE was needed in the South East Metropolitan Corridor.
"With Byford Metronet expected to be delivered in the next five years and continued population growth in our Shire, we are advocating for a new South East Metropolitan TAFE campus to be developed within the new Byford Town Centre," Cr Rich said.
The Shire has received a $20,000 grant from the Peel Development Commission to carry out the feasibility study, with a matching contribution from the Shire.
The Shire is working in collaboration with Peel Development Commission, South Metropolitan TAFE and Department Training and Workforce Development on the feasibility study, which is expected to be completed by December 2020 and the findings to be presented to Council for consideration.