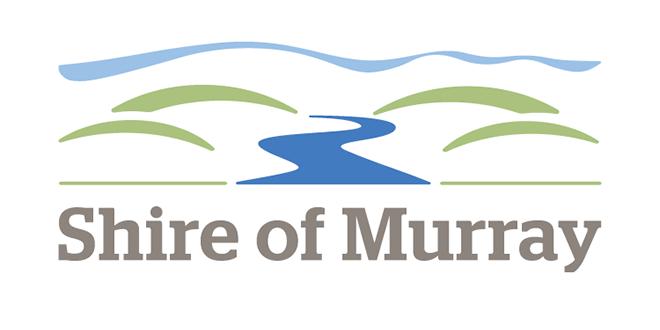 PIC: File.
Support is available for Murray not-for-profit organisations impacted by the COVID-19 pandemic and/or looking to implement initiatives to bolster community connectedness and address local needs.
By applying as part of round three of the 2019/20 Community Assistance Partnership Fund – an initiative between Alcoa and the Shire of Murray, local organisations and groups could be eligible for up to $3,000 in funding.
According to Shire President Cr. David Bolt, while the fund is open to applications that seek financial assistance to aid service delivery, host an event or strengthen organisational capacity, priority for round three will be given to those applications that respond to challenges associated with the COVID-19 pandemic.
"Applicants are therefore encouraged to apply for funding that supports continuity in light of hardships faced due to the pandemic and initiatives that will deliver value to the community during this time.
"Projects must align with the Shire's Murray 2030 Strategic Community Plan, by fulfilling a well-evidenced community need that supports the district's strategic direction," Cr. Bolt said.
Not-for-profits that have already applied for funding in rounds one and two can apply for further funding in round three, providing the total grant request does not exceed the $3,000 limit per entity per annum.
Round three applications close on Thursday 7 May. Successful applicants will be advised after Friday 15 May.
Round two saw the Fund support initiatives of several not-for-profits, including funding for Homestead for Youth's Choose Life Community Outreach Family Mental Health program, Murray House Resource Centre's website upgrades, Friends of Lake McLarty vegetation and survey mapping and Healing Hands Wildlife Care's Peel Marsupial Care program.
"Not-for-profit organisations and groups are an important cog in Murray's local economy, playing an integral role in bolstering community spirit and pride – especially important during these unprecedented times," Cr. Bolt said.
For further grant information and to download an application form visit murray.wa.gov.au or contact the Shire's Place and Community team on (08) 9531 7777 or at mailbag@murray.wa.gov.au.
To learn about other relief initiatives offered as part of the Shire's COVID-19 response program, visit murray.wa.gov.au.