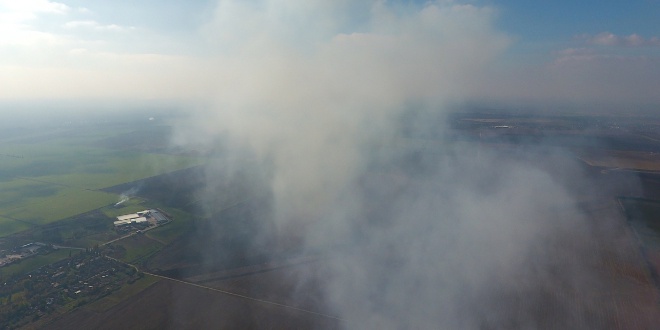 PIC: Bigstock
The Parks and Wildlife Service have issued a warning of smoke as result of a prescribed burn in Jarrahdale.
The Swan Coastal Plain from Mandurah to Perth has been included in a smoke alert.
The smoke is the result of a prescribed burn being carried out today within the Jarrahdale townsite.
It is expected to clear this morning but people are being urged to take care on the roads and close doors and windows if the smoke appears to be thick.