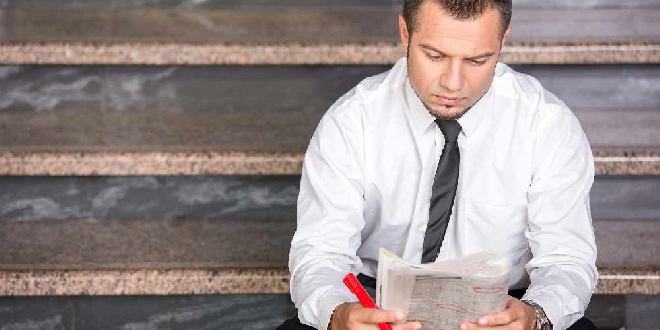 State and federal members from both sides of parliament will join forces on Thursday night to help tackle unemployment in Mandurah.
The Peel Jobs Forum will see community members and local leaders discuss the issue of unemployment in the region.
Mandurah's jobless rate is the second highest in the country, with one in ten people out of work.
Member for Mandurah David Templeman will be hosting the evening along with Member for Dawesville Zak Kirkup and Federal Member for Canning Andrew Hastie.
"For the first time, members from either side of politics will come together to talk to the community about what we need to do to address the unemployment issues that face the region," Mr Templeman said.
"We want to hear from them about the sorts of things we need to do as local members and as a community to turn this job issue around.
"It's a big challenge, but it's one that we need to take seriously because unemployment affects quality of life...and we need to send a message to all of our young people, and those people who are underemployed, that there is hope out there."
The forum starts at 6.30pm at the Nellie Regan Memorial Hall, 6 Peel Street, Mandurah.
For more information visit https://www.peeljobsforum.com/